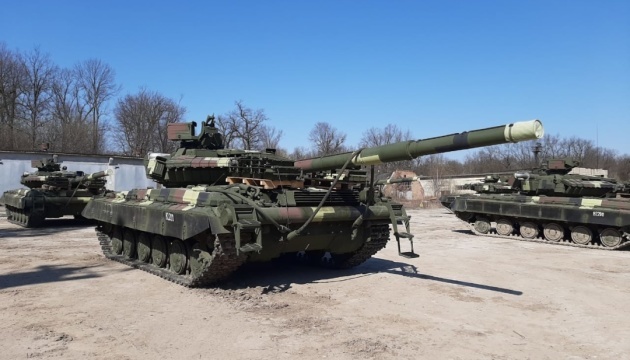 Ukrainian military receive upgraded T-64 tanks
Lviv Armor Vehicle factory has transferred six T-64 tanks for the needs of the Ukrainian army, according to the press service of Ukrobornprom.
"Lviv Armor Vehicle factory, which is part of the State Concern Ukroboronprom, has transferred another batch of six T-64 tanks to the Ministry of Defense of Ukraine," the statement says.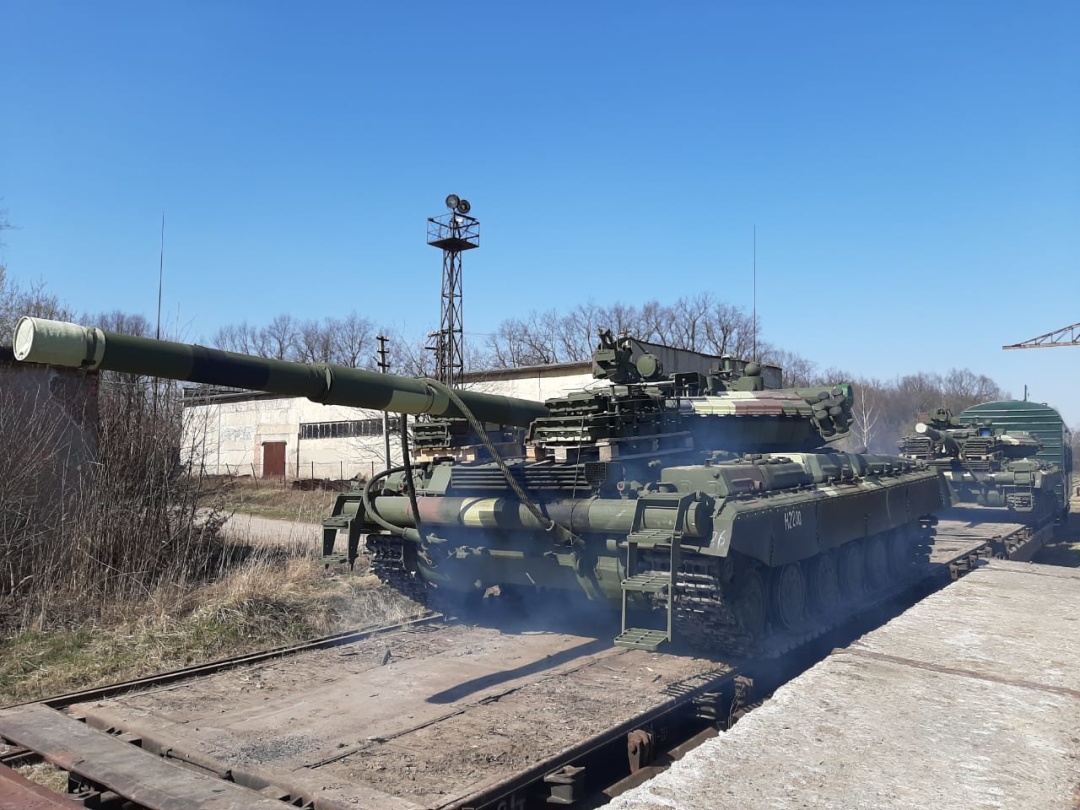 According to the enterprise's director, Viktor Androshchuk, the repair and modernization of armored vehicles are carried out under the public contract for 2019, since it is transitional and should be fully completed at the end of the second quarter of 2020.
According to the contract, the enterprise has already transferred more than 50 repaired and upgraded armored vehicles, including T-64 and T-72 tanks, BREM-1 armored repair and recovery vehicles, and GPM-54 armored tracked fire engines.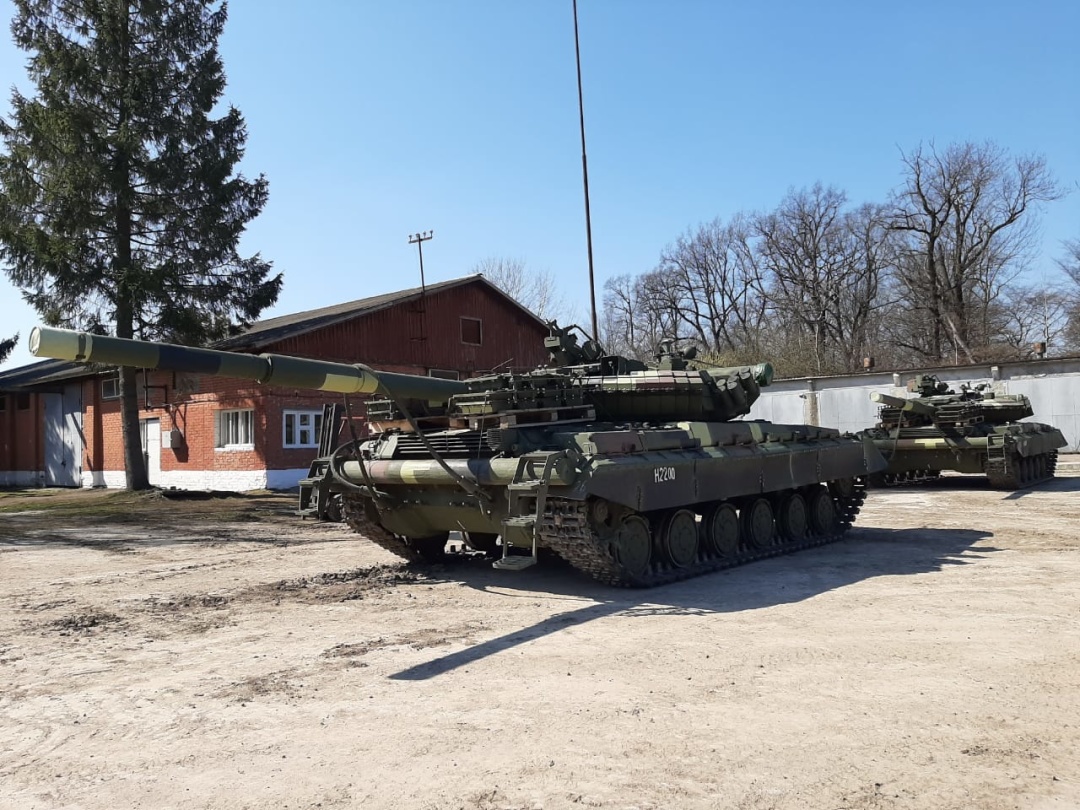 Androshchuk also said that the enterprise sews its own medical face masks so that employees comply with quarantine requirements.
ish