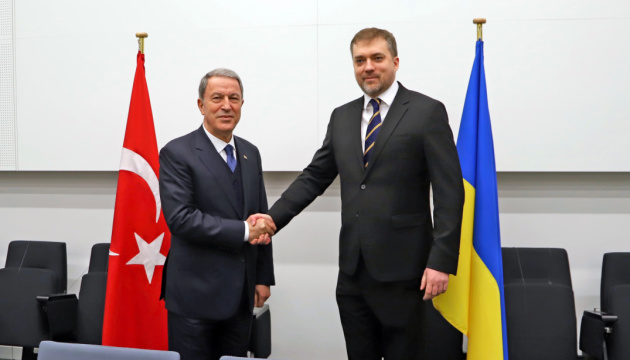 Ukraine, Turkey may hold joint military exercises
Defense Minister of Ukraine Andriy Zahorodniuk held a first official meeting with National Defense Minister of Turkey Hulusi Akar and praised the intensification of bilateral defense cooperation.
"February 12, during the working visit of the Ukrainian delegation to NATO Headquarters, Minister of Defense of Ukraine Andriy Zahorodniuk held a first official meeting with Minister of National Defense of the Republic of Turkey Hulusi Akar. Andriy Zahorodniuk praised the intensification of defense cooperation between the two countries," the press service of the Ministry of Defense of Ukraine reports.
In particular, the Ukrainian minister stressed the importance of signing of the Agreement on Defense Cooperation during the official visit of President of the Republic of Turkey Recep Tayyip Erdoğan to Ukraine.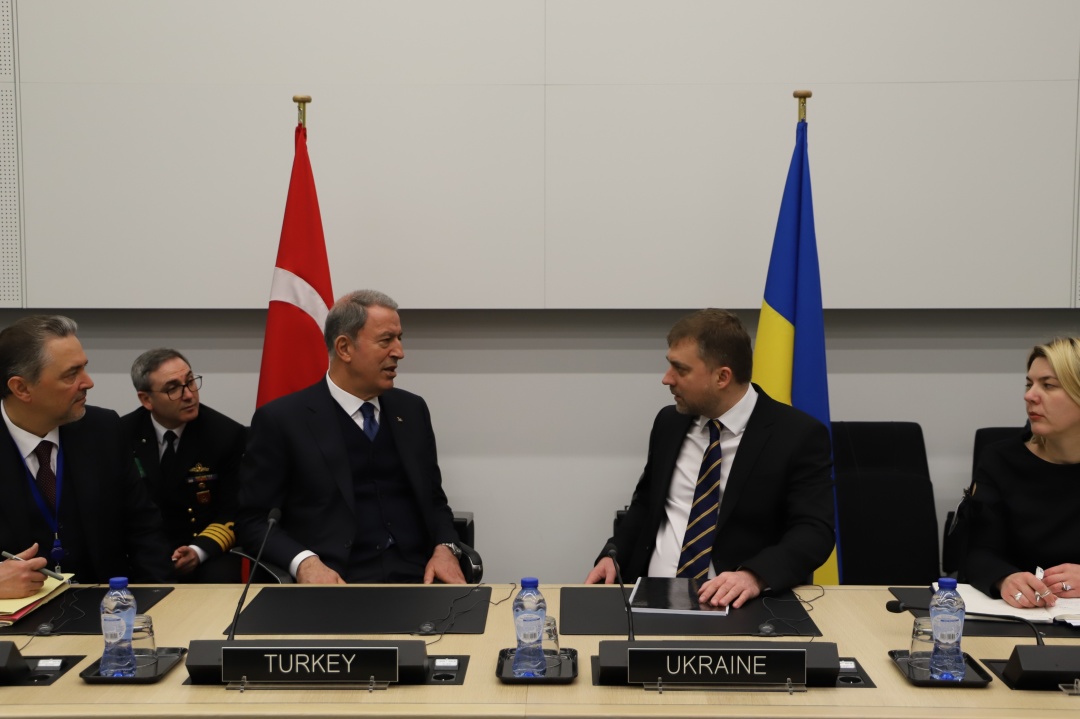 As noted, an important aspect of the discussion was the initiative of the Ukrainian side to establish a joint commission on defense cooperation, which was fully supported by Turkish partners.
"Among prospects for defense cooperation, the parties also emphasized the possibility of enhancing security cooperation in the Black Sea region, enhancing air defense capabilities through joint participation in the NATO Air Situational Data Exchange program with the Armed Forces of Turkey and participation in joint exercises, as well as intensification of the navy dialogue," the statement reads.
At the end of the meeting, the representatives of the Turkish delegation emphasized support to Ukraine within the internationally recognized borders and the non-recognition of the illegal occupation of the Crimean peninsula.
ol