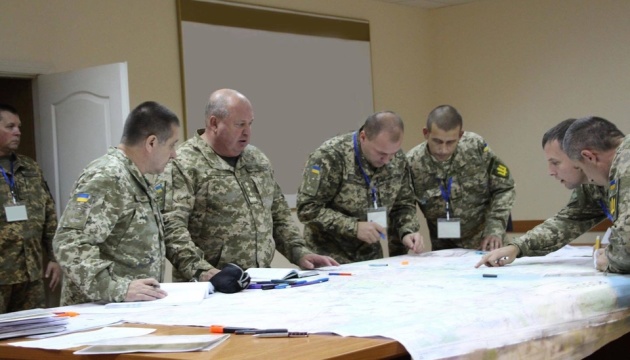 Large-scale military exercises begin in northern and eastern Ukraine
Large-scale command-and-staff exercises have begun in the north and east of Ukraine, the General Staff of the Ukrainian Armed Forces has reported on its Facebook page.
"Various options for operations will be worked out during the exercises. Management activity of the leadership of the Ground and Air Forces of the Ukrainian Armed Forces will be improved," the report reads.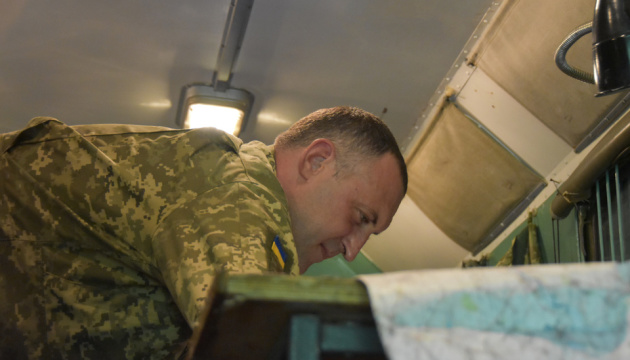 In addition, during the exercises, the operational command of the Ukrainian Ground Forces will use the forces and means of the Air Assault Forces and the Special Operations Forces and consider the ability of the bodies of military management to jointly plan the use of groups and control determined forces and means in a limited time and sharp changes in the situation.
op