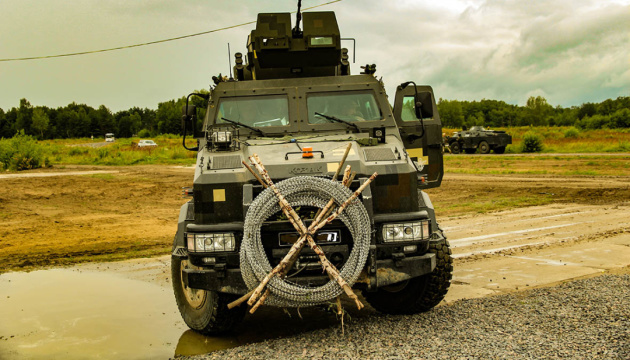 Ukrainian paratroopers test armored personnel carriers
The 95th Air Assault Brigade of the Ukrainian Armed Forces has tested the latest armored personnel carriers (APCs) from the Ukroboronprom State Concern, the Concern's press service has reported.
"The 95th Air Assault Brigade of the Ukrainian Armed Forces has used BTR-3DAs from the state-owned enterprise Kyiv Armored Plant, part of the Ukroboronprom State Concern, during tactical exercises. BTR-3DAs are mass-produced at Kyiv Armored Plant and are supplied to the Ukrainian army on a regular basis. Several hundred BTR-3s were supplied to the Ukrainian Armed Forces, the National Guard, and other security agencies of Ukraine, and they received approval from fighters at the front line," the report read.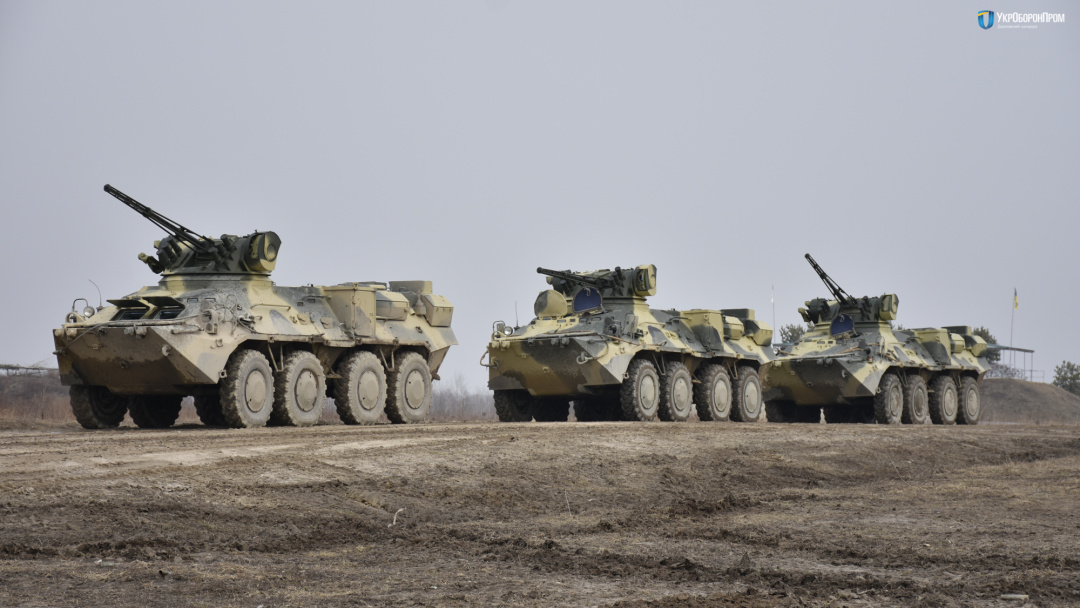 The BTR-3DA is equipped with a Shturm-M combat module with a 30mm cannon that has a rate of fire of 330 rounds per minute, a machine gun and an automatic grenade launcher. High precision and shot grouping are achieved with the help of a modern digital system with a laser range finder, as well as a gun stabilizer. In addition, the BTR-3DA is equipped with the Barrier high-precision anti-tank system capable of destroying the enemy's modern armored vehicles at distances of up to five kilometers.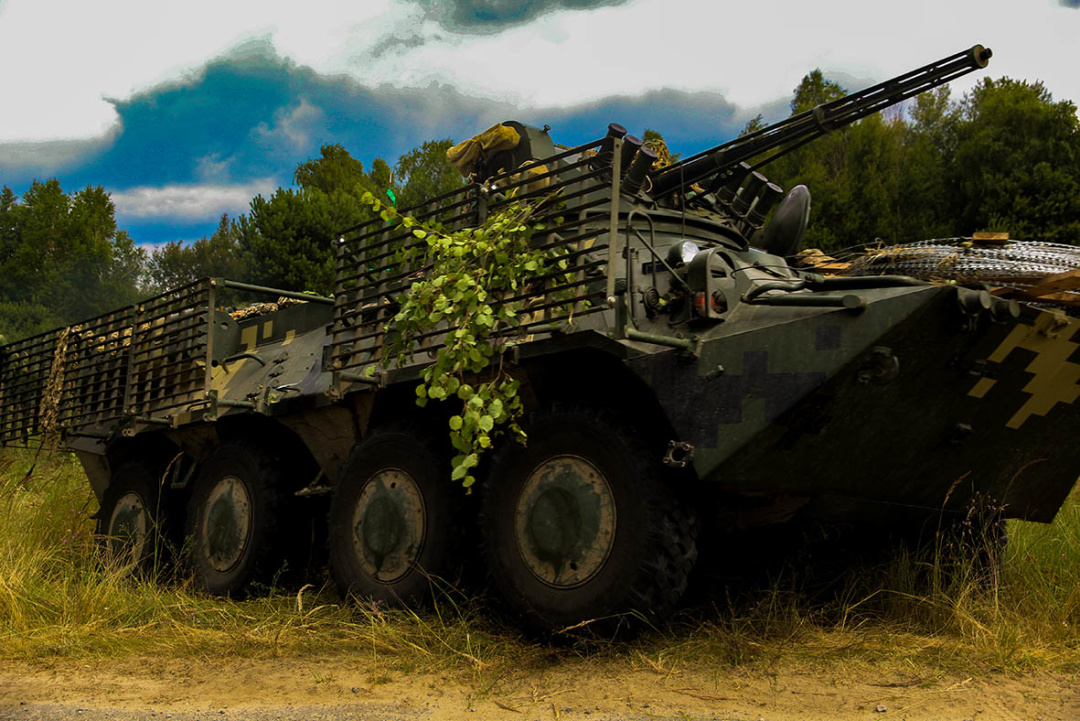 Maneuverability on the battlefield is achieved by an 8x8 chassis and a powerful German engine Deutz, combined with an American automatic transmission from Allison. This helps accelerate the 16-tonne vehicle to a hundred kilometers per hour and provide high passability, as well as the ability to come through water obstacles afloat.
The BTR-3DA is also equipped with modern digital systems responsible for secure communications, satellite navigation, enemy detection, and battlefield surveillance.
The Ukrainian military approved of the new hardware.
op