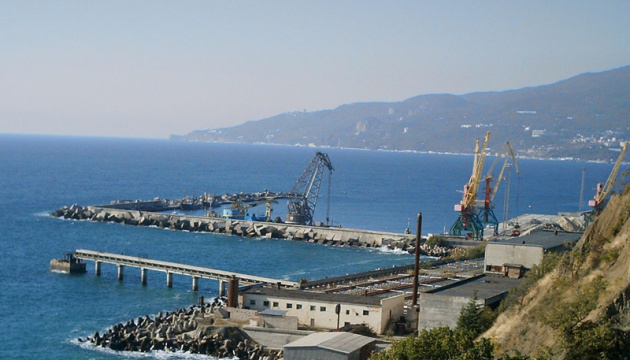 NATO, US ships able to enter Ochakiv port
The United States plans to modernize Ukrainian naval bases and ship repair facilities in Mykolaiv region.
This will be the next stage of cooperation of the Navy of the Armed Forces of Ukraine with the United States after the completion of construction of the Maritime Operations Center in Ochakiv, the Ukrainian military portal reports.
"Naval bases, operations centers and ship repair facilities in Ochakiv and Mykolaiv at a distance less than 100 miles from Crimea enable NATO and the Naval Forces of the Ukrainian Armed Forces to conduct training and coordinate activities," the report says.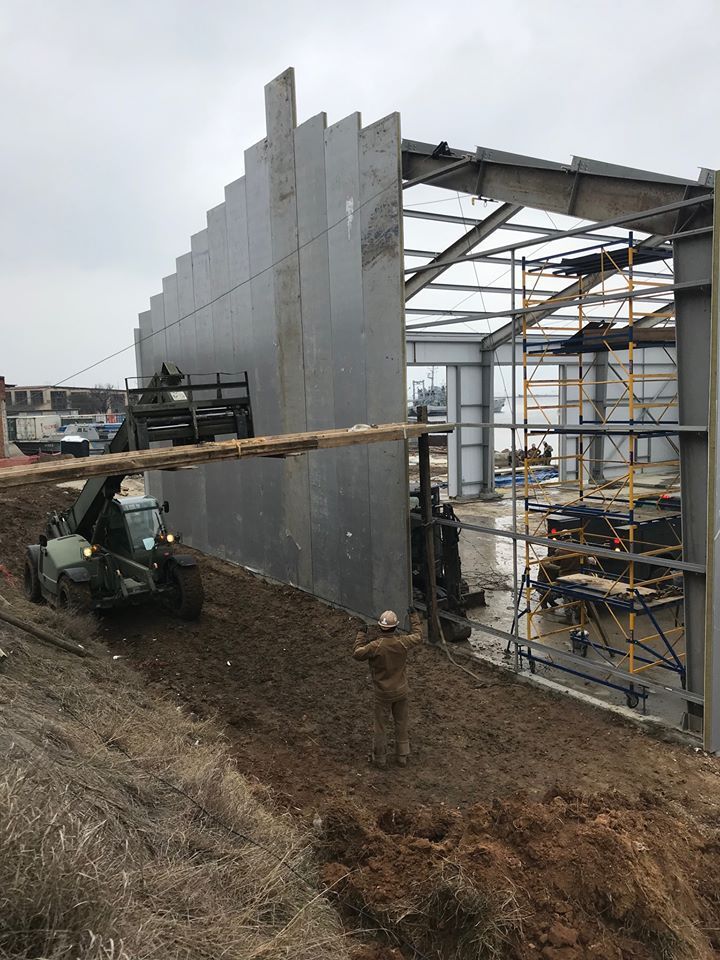 As noted, the U.S. is upgrading several Ukrainian naval bases for NATO and U.S. warships to operate near Russian-controlled Crimea. Most of the efforts are still made in Ochakiv, where the construction brigades of the U.S. Navy have been working for the past few years.
ish