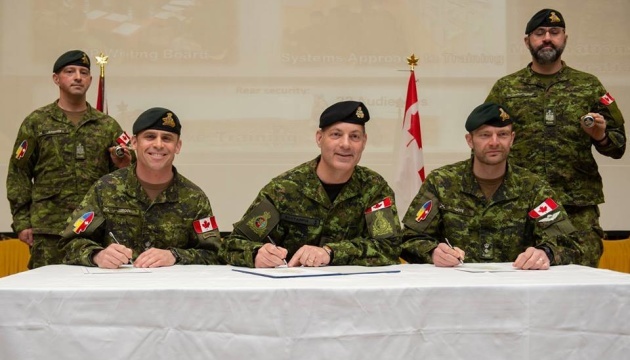 Canada rotates its soldiers in Ukraine within Operation UNIFIER. Photos
Members of the seventh rotation of the Operation UNIFIER have started to perform their duties in Ukraine.
"TOCA – or Transfer of Command Authority – is the official ceremony where command is passed from Commander to another. Today LCol Pierre Leroux handed over to LCol Frederick Côté, and Roto 7 has officially commenced," reads the publication on Facebook account of the Canadian Armed Forces in Ukraine.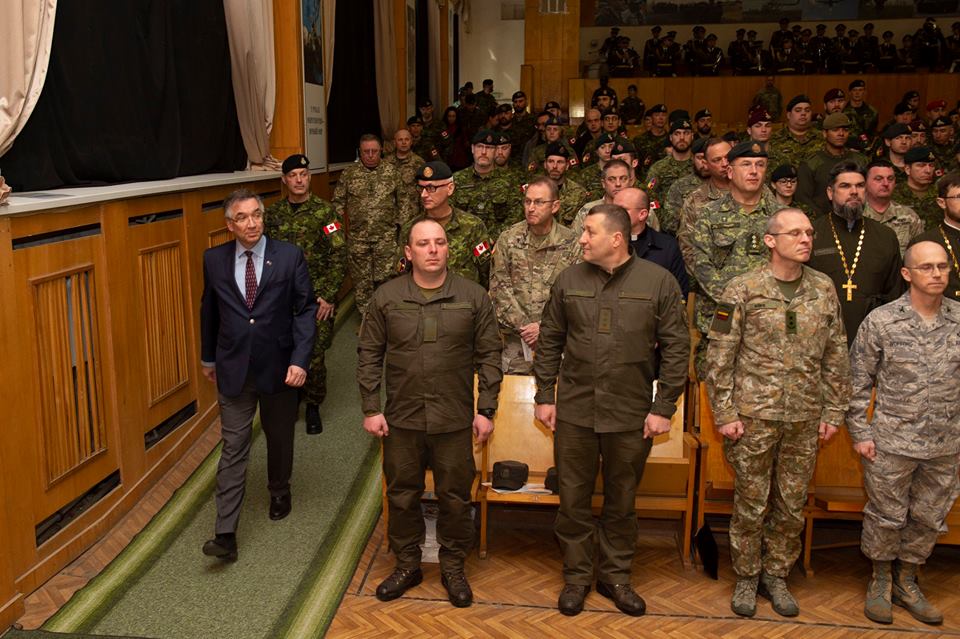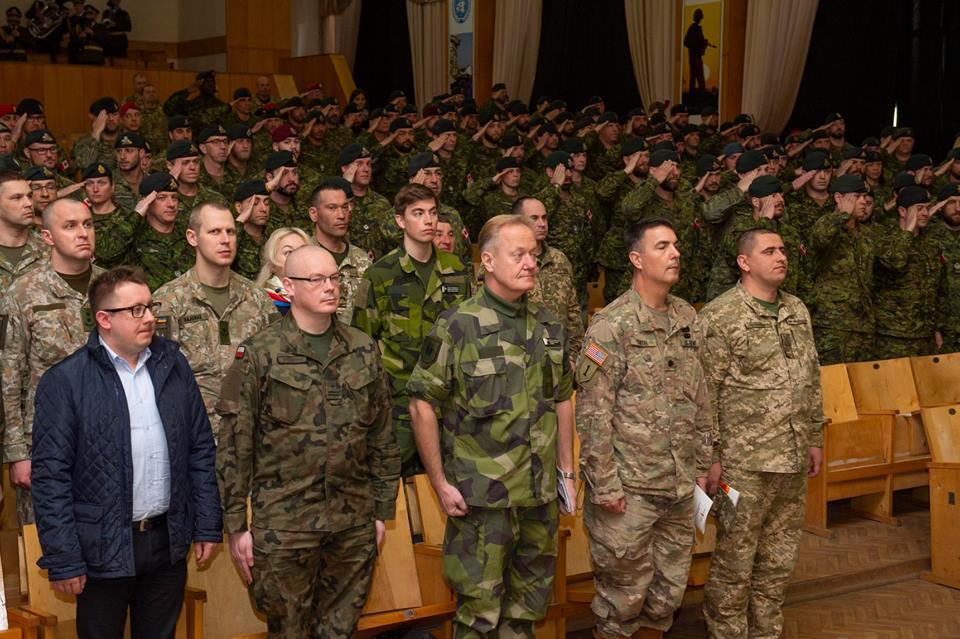 On March 18, 2019, the Government of Canada announced the extension of Operation UNIFIER until the end of March 2022. Canada sends a group of about 200 CAF members to Ukraine every six months. CAF members will be there until the end of March 2022.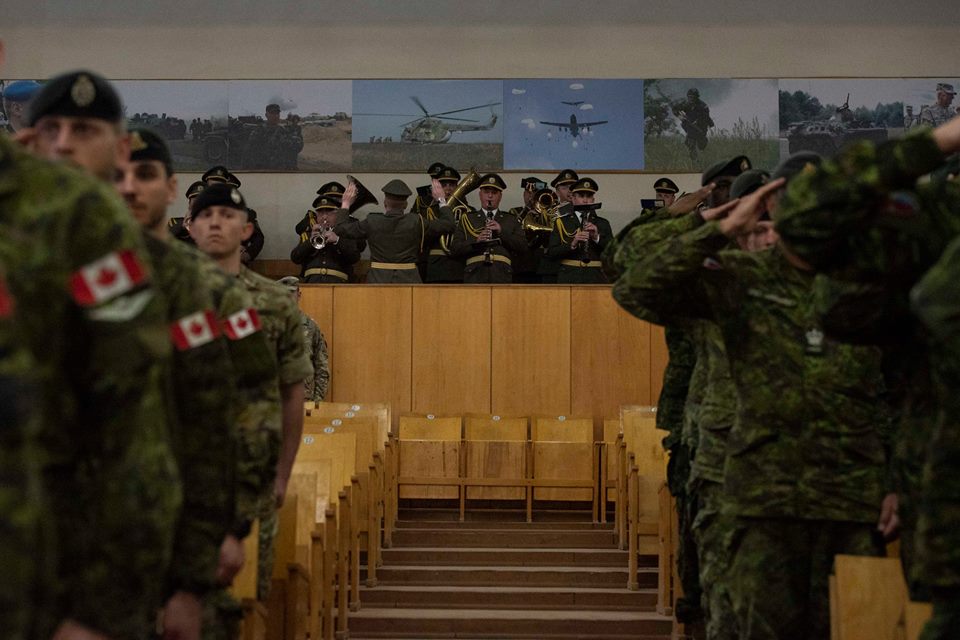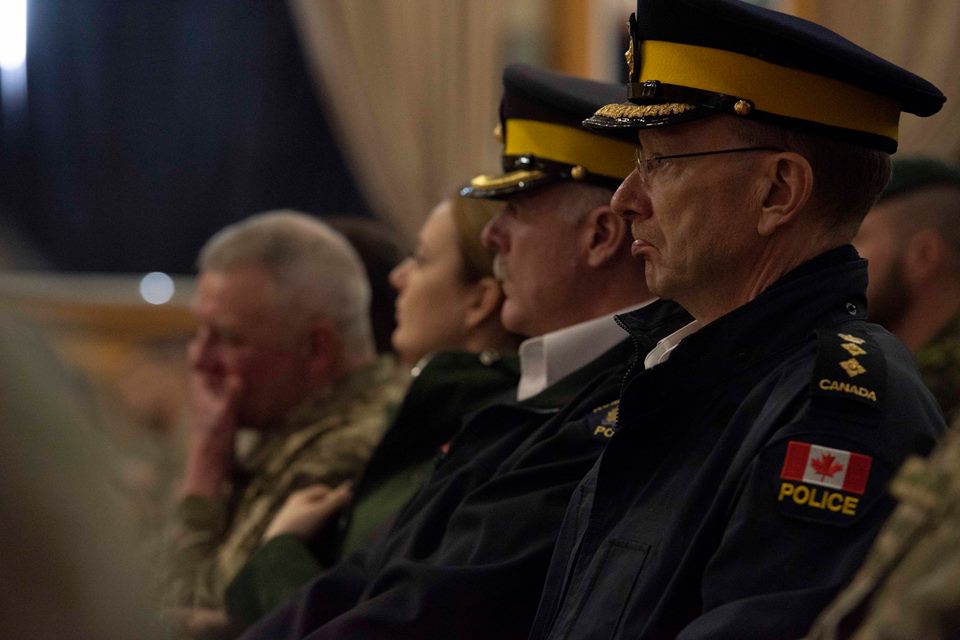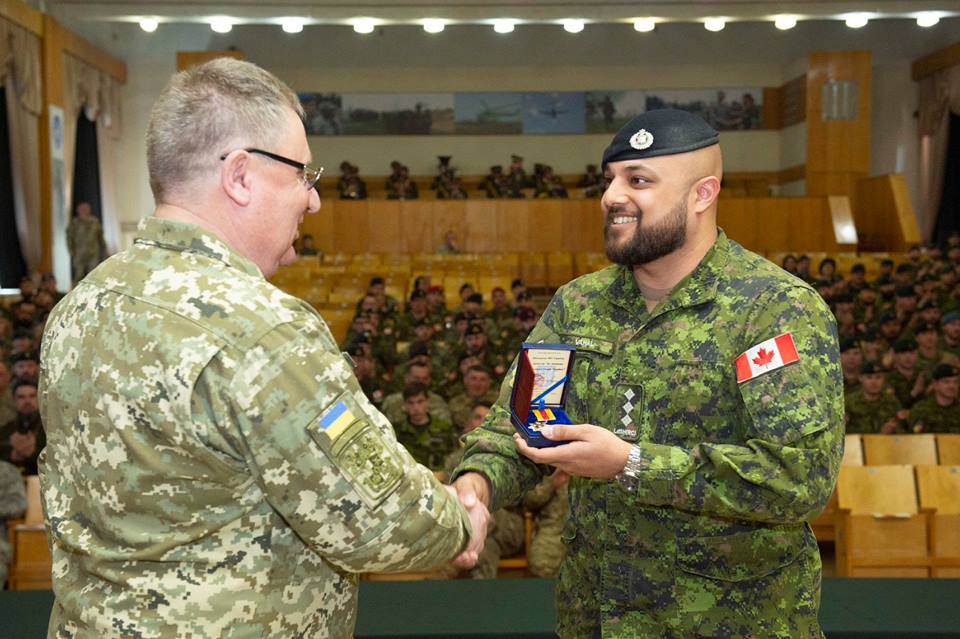 Operation UNIFIER is the Canadian Armed Forces (CAF) mission to support the Armed Forces of Ukraine. Since the start of the mission in September 2015, more than 10,000 Ukrainian servicepersons have undergone training.
ol