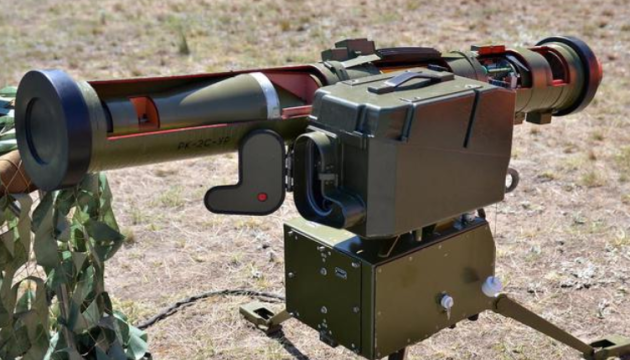 Ukrainian rocket destroys enemy's combat vehicle in Luhansk region
Ukrainian military have destroyed a combat vehicle of Russian occupation forces along with its crew, the General Staff of the Ukrainian Armed Forces has reported.
"On February 5, under the cover of mortar fire, Russian mercenaries, using an armored combat vehicle, made an attempt to get closer to the advanced positions of Ukrainian defenders and seize an observation post in the Sokilnyky-Krymske area in Luhansk region," reads the report.
According to the report, in order to repulse the attack, Ukrainian troops used weapons and an anti-tank unit, which launched a guided rocket from the Ukrainian Stugna-P anti-tank missile system on the enemy's armored vehicle and destroyed it along with the crew," the report said.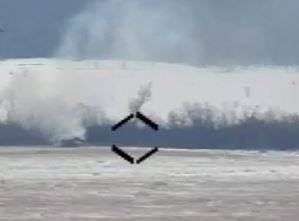 The enemy's losses, in addition to the armored vehicle, also included two persons killed and eightmore wounded.
There are no losses among Ukrainian defenders.
The Joint Forces continue to reliably control the contact line. The defending units are taking measures to prevent a breakthrough by the enemy, hold the positions and preserve the life and health of military personnel and civilians.