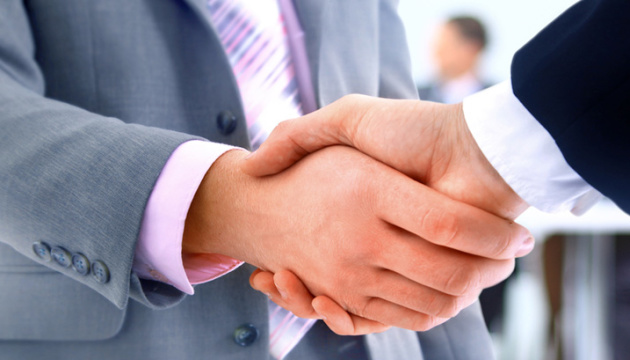 Bogdan Motors signs new contract with Defense Ministry
Bogdan Motors has signed a new contract with the Ukrainian Defense Ministry for the supply of upgraded Bogdan 2251 ambulance vehicles for the Ukrainian Armed Forces, the corporation's press service has reported.
"The Ukrainian army will receive modernized Bogdan 2251s. In 2018, they underwent a number of changes that were agreed with military doctors and representatives of the Defense Ministry. Now, the upgraded Bogdan 2251s are gradually replacing outdated Soviet UAZs and are receiving approval from representatives of the Armed Forces," the automaker said.
The corporation recalled that in 2018, Bogdan Motors implemented ahead of time a contract for the manufacture and supply of Bogdan 2251 ambulance vehicles. They are adapted for the transportation of those wounded from medical units, mobile hospitals and their further evacuation.
The Defense Ministry said that the new Bogdan 2251 had taken into account all wishes of the military and physicians.