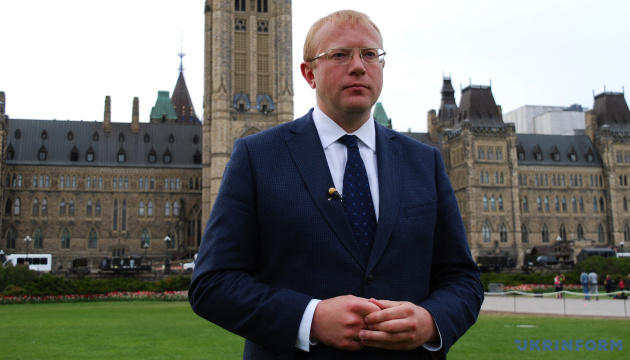 Ukraine expects to get Canadian sniper rifles this year
Ukraine expects to receive the first batch of Canadian sniper rifles this year.
"We have already received a permit from the Canadian government for the purchase of high-quality sniper rifles with the best range capability in the world. I expect that the first batch of these rifles will be delivered to Ukraine this year," Ambassador of Ukraine to Canada Andriy Shevchenko said in an interview with Ukrinform.
He underscored the need "to look for different forms of cooperation in the segment of arms with Canada." "We view it as a joint investment in security and new technologies, which Canada is also interested in. The arms market likes silence, therefore I cannot say more, but it seems to me that we have every chance to see the first practical results of cooperation soon," the ambassador noted.
In 2017, Canada included Ukraine in the so-called Automatic Firearms Country Control List, thus lifting an arms embargo on Ukraine.