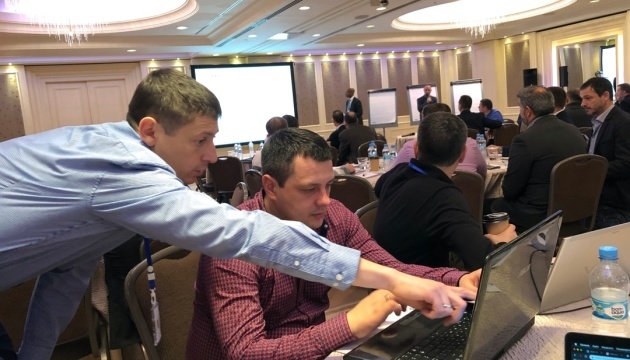 Ukraine starts preparing for Sea Breeze 2019
A preparatory conference for the Ukrainian-U.S. Sea Breeze 2019 exercises has started in Kyiv, the press service of the Ukrainian Defense Ministry has reported, with reference to the director of the exercise from the Ukrainian side, Deputy Commander of the Ukrainian Navy Oleksandr Neizhpapa.
"This year, Sea Breeze 2019 drills are more important than ever. We are working for a result. It is preparedness to manage forces according to NATO standards, achieve interoperability of divisions and ships, and most importantly, Ukrainian-American exercises Sea Breeze 2019 are becoming a real instrument for maintaining stability and security in the Black Sea," Neizhpapa said.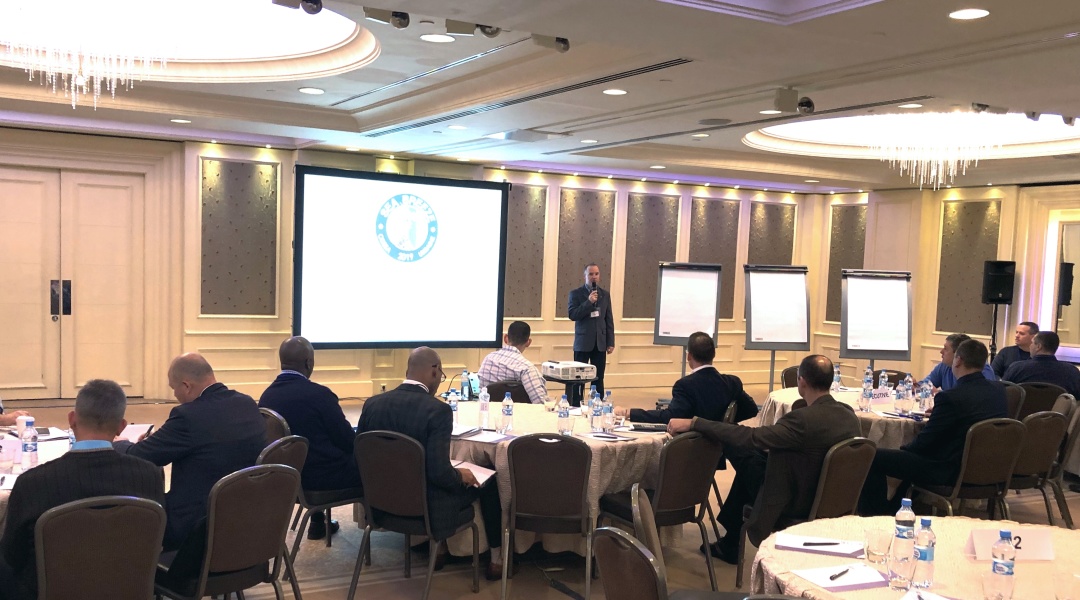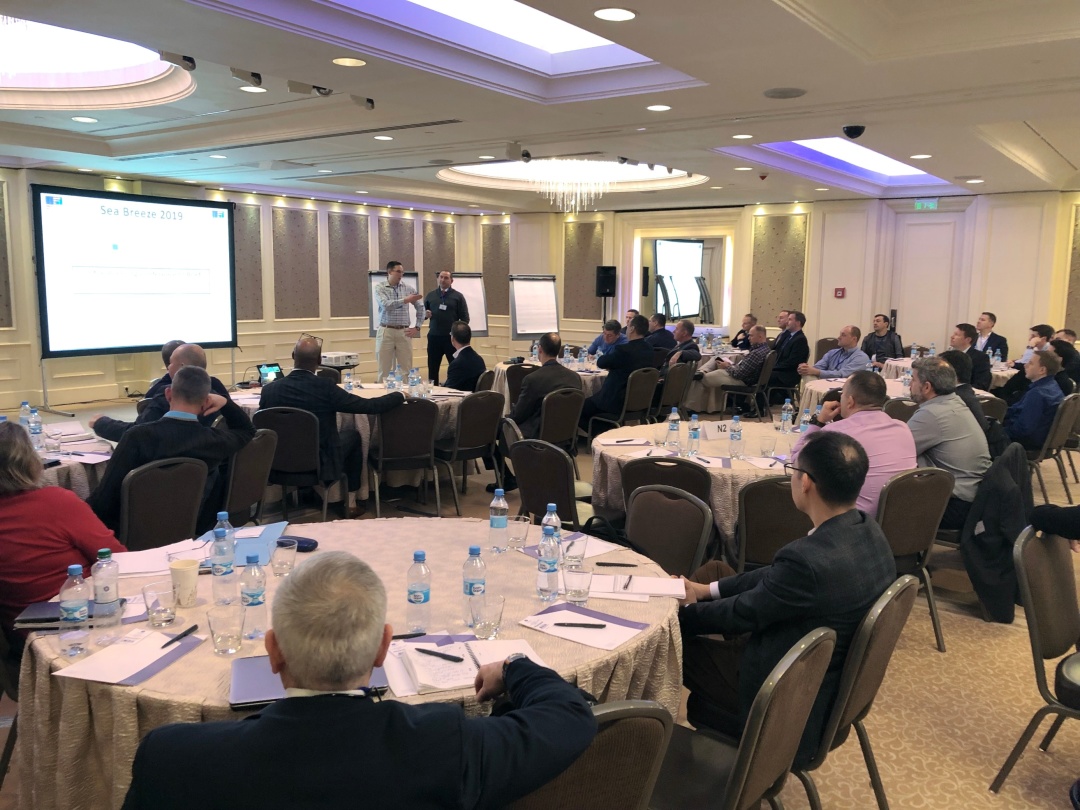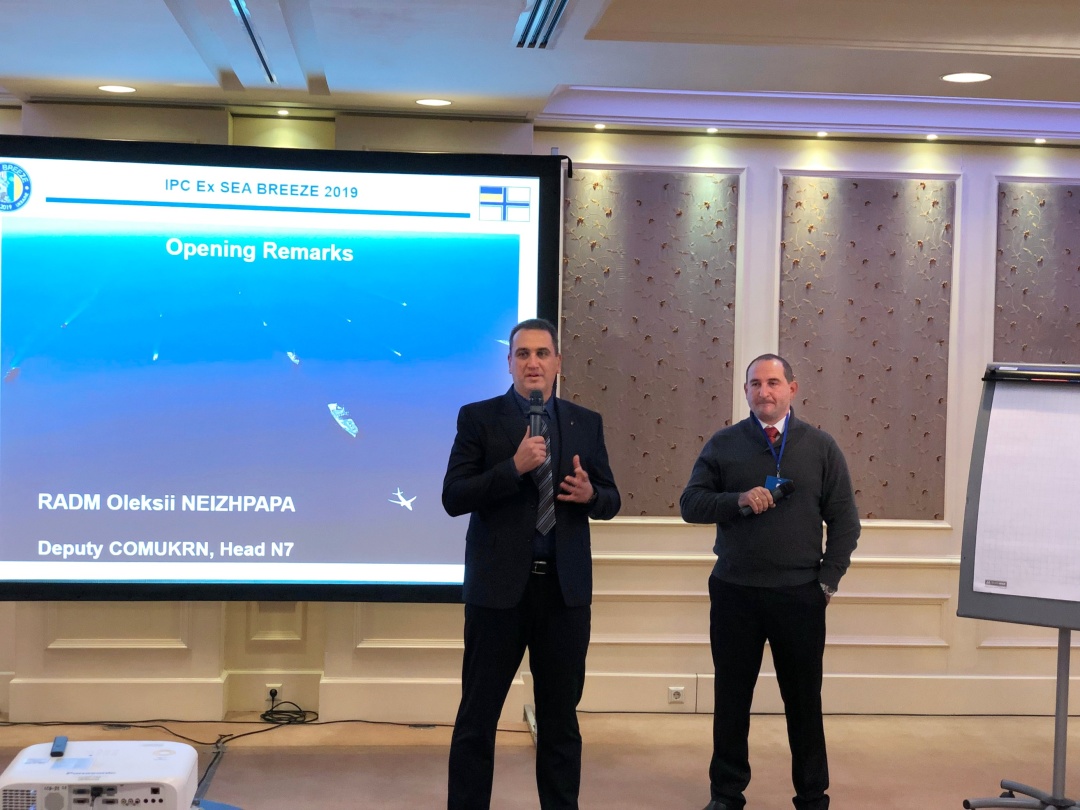 The conference is attended by representatives of the United States, Bulgaria, Georgia, Latvia, Lithuania, Romania, Denmark, Norway, Turkey, and Moldova. In addition to the Ukrainian Navy, the event is also attended by representatives of the State Border Guard Service, the National Guard and the Anti-Terrorist Center at Ukraine's SBU Security Service, the ministry said.
op