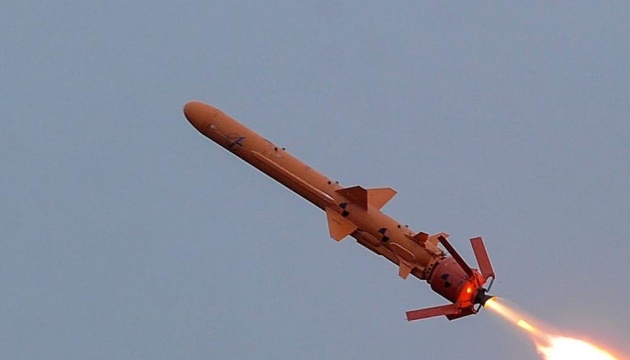 Ukraine test-fires new cruise missile
Tests of Ukrainian missiles have proved that Ukraine is capable of defending its borders in the Black and Azov Seas.
Secretary of the Ukrainian National Security and Defense Council (NSDC) Oleksandr Turchynov said this after test-firing at a military training ground in Odesa region on Wednesday.
"The tests of a new cruise missile and upgraded S-125s. All targets have been hit! A cruise missile destroyed a simulated enemy at a distance of 280 kilometers, and this is just the beginning! We are ready for the defense of the Black and Azov Sea coast!" he wrote on Twitter.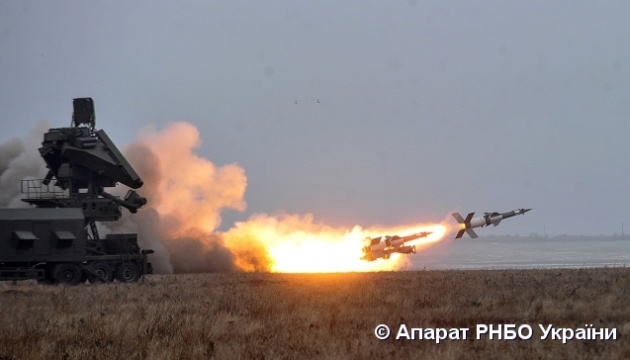 According to Turchynov, aircraft were used and a special point was equipped on Snake Island to check how long-range targets were struck.
In addition, he said that the accuracy and reliability of the defeat of the simulated enemy's floating craft by S-125 rocket systems, which had undergone a deep modernization at the enterprises of the Ukrainian defense industry, had been checked for the strengthening of coastal defense.
Earlier, Ukrainian Defense Minister Stepan Poltorak reported on the successful completion of the tests of the Ukrainian anti-ship missile system Neptun.
op