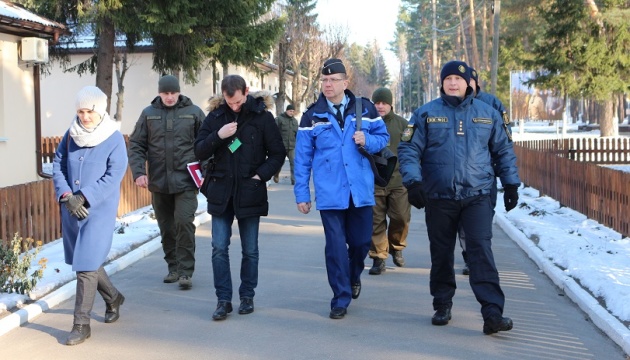 France to support further development of National Guard of Ukraine
French partners have vowed more support for the further development of units of the National Guard of Ukraine.
"During a visit of the representatives of the Embassy of the French Republic to the International Training Center for the National Guard units, the future areas of cooperation were discussed. French partners promised to support the further development of the National Guard units," the press service of the Interior Ministry reported.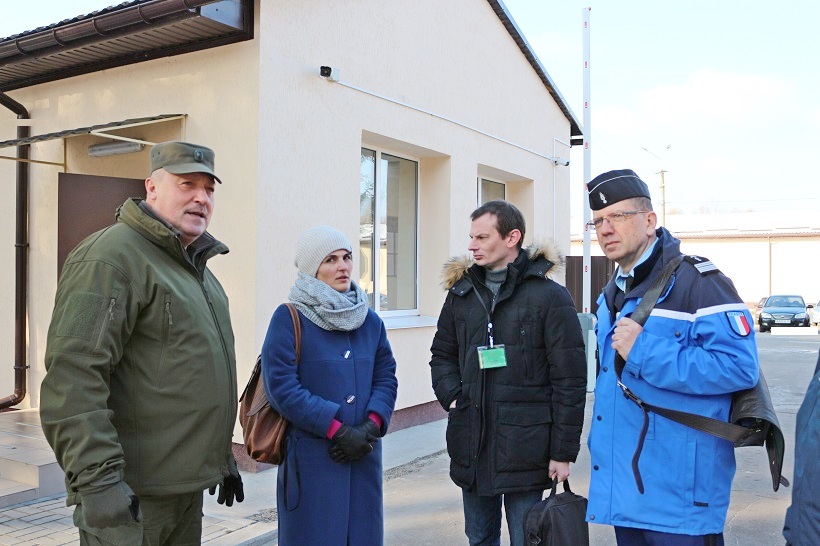 The participants of the meeting also discussed problematic issues regarding the law enforcement training and the improvement of educational, material and technical bases.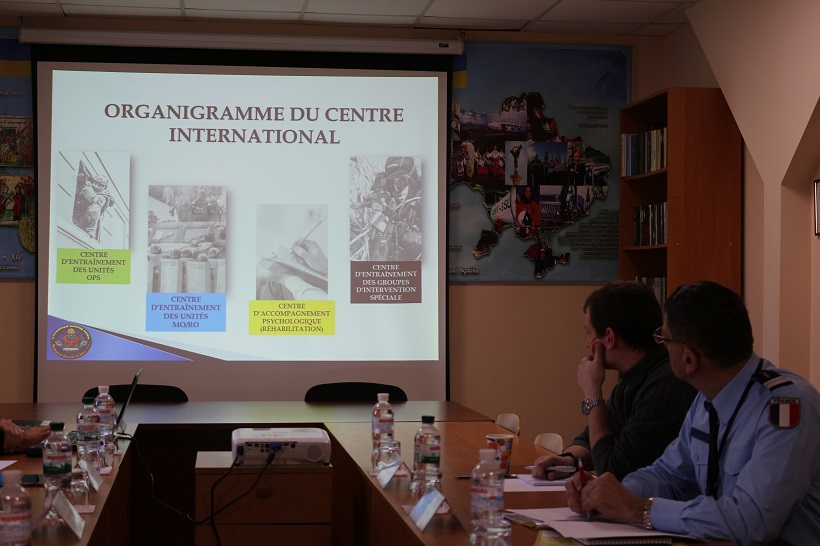 Particular attention was paid to the introduction of psychological recovery of military personnel after performing service and fighting missions in extreme (combat) conditions under the SAS decompression program and the introduction of a modern system for simulating human injury from a firearm "StressVest".
ish