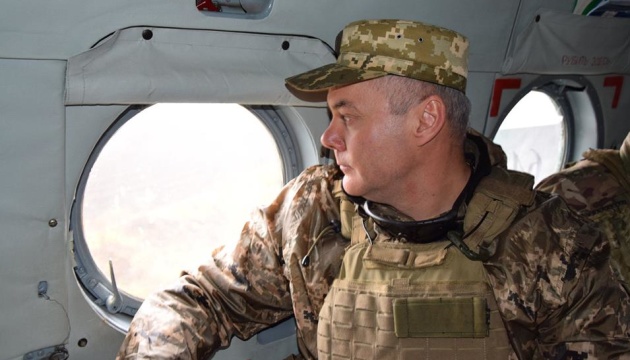 Joint Forces commander checks readiness of units for combat operations
Ukraine's Joint Forces Commander, Lieutenant-General Serhiy Nayev has checked the readiness of military units operating in different directions, the press service of the headquarters of the Joint Forces Operation (JFO) has reported.
"The readiness of the reserve during landing operations, a ship and boat group and a special maritime security unit, as well as a division of long-range artillery assigned to the actions as part of anti-missile defense, has been checked," the press service said.
According to the report, the results of the checks showed the full readiness of the headquarters for management. The units are well-coordinated, officers, sergeants and soldiers are trained, the report said.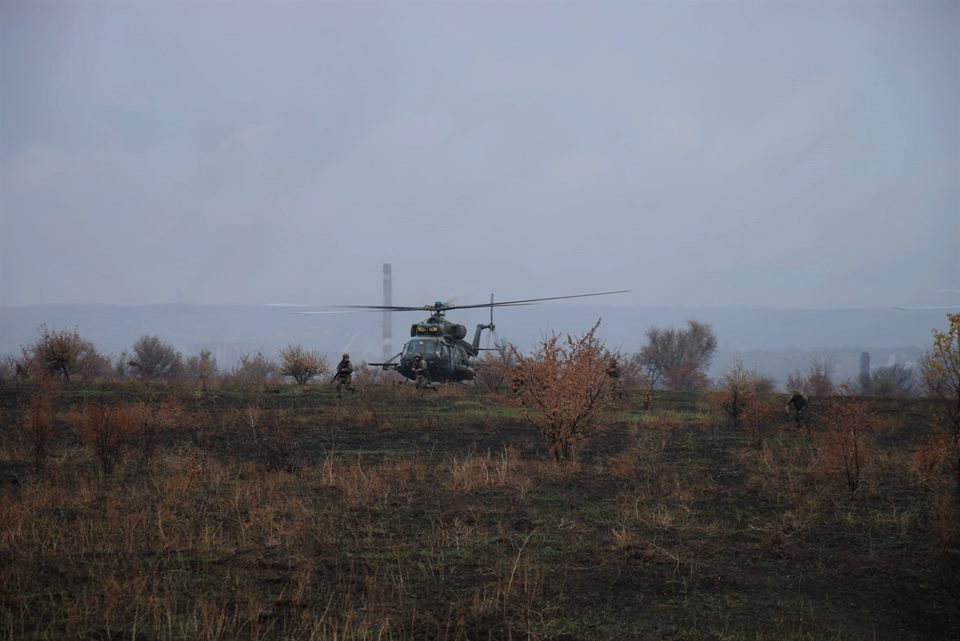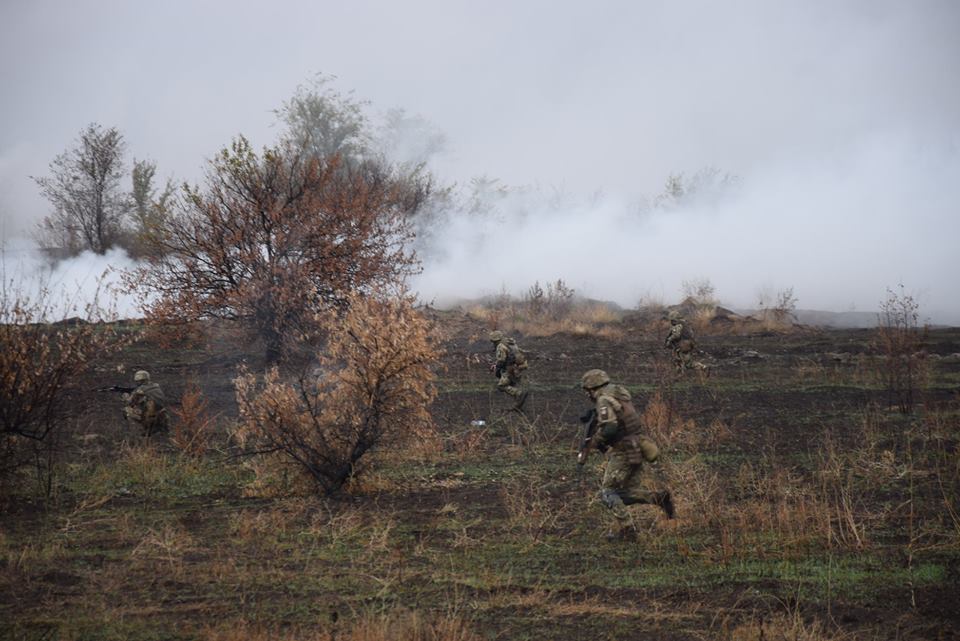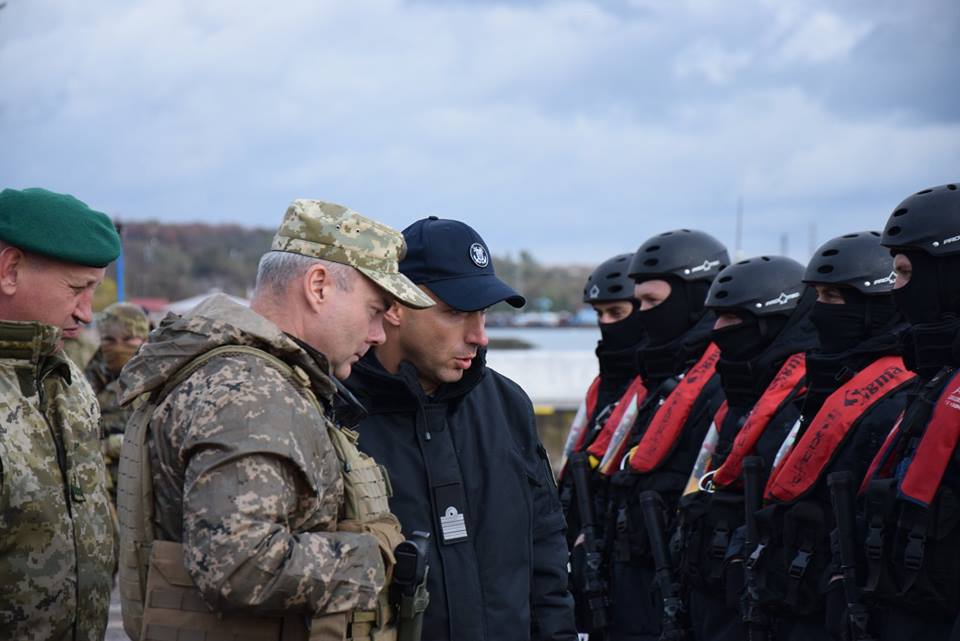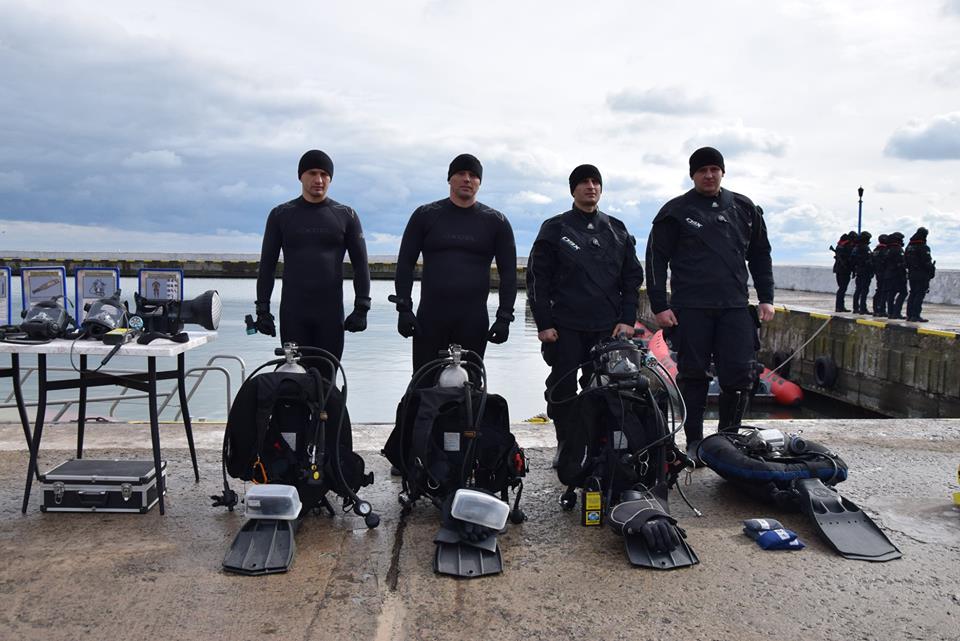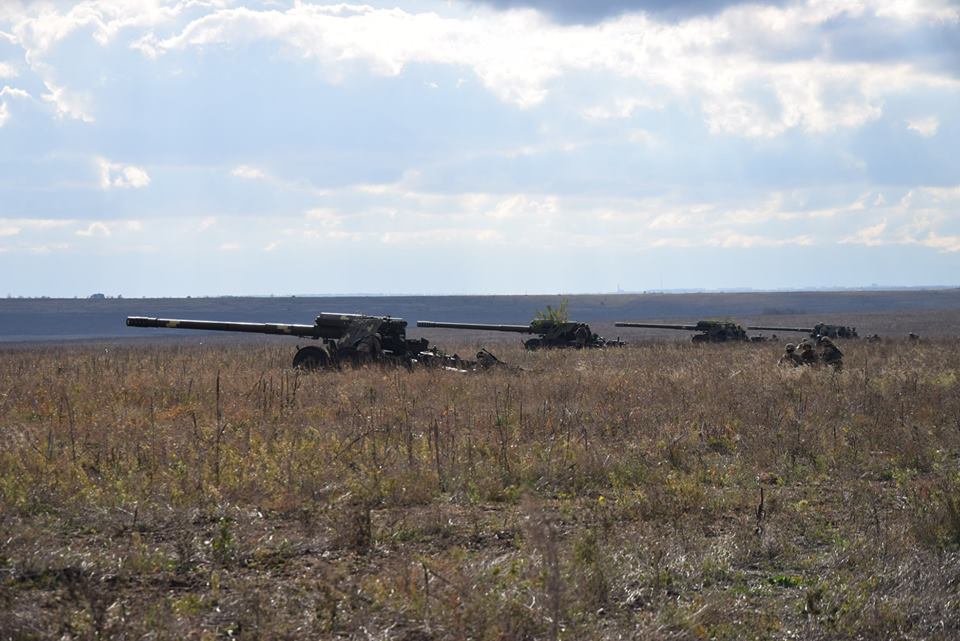 The work on increasing the combat readiness of the forces and means of the Joint Forces continues.
op