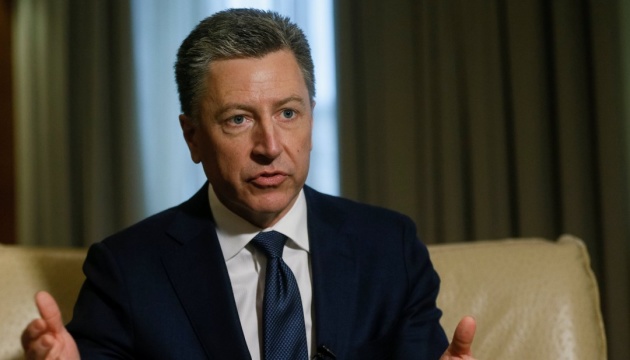 Volker: United States ready to build up Ukraine's naval and air defence forces
The United States is ready to discuss further arms supplies to Ukraine to build up the country's naval and air defence forces.
"Washington is ready to expand arms supplies to Ukraine in order to build up the country's naval and air defence forces," United States Special Representative for Ukraine Negotiations Kurt Volker said, The Guardian reports.
As Volker noted, the Trump administration is "absolutely" prepared to go further in supplying lethal weaponry to Ukrainian forces than the anti-tank missiles it delivered in April.
"We can have a conversation with Ukraine like we would with any other country about what do they need. I think that there's going to be some discussion about naval capability because as you know their navy was basically taken by Russia. And so they need to rebuild a navy and they have very limited air capability as well. I think we'll have to look at air defence," the United States Special Representative underscored.
As reported, the U.S. Senate passed the final National Defense Authorization Act, which foresees the allocation of $250 million in security assistance to Ukraine.
ol