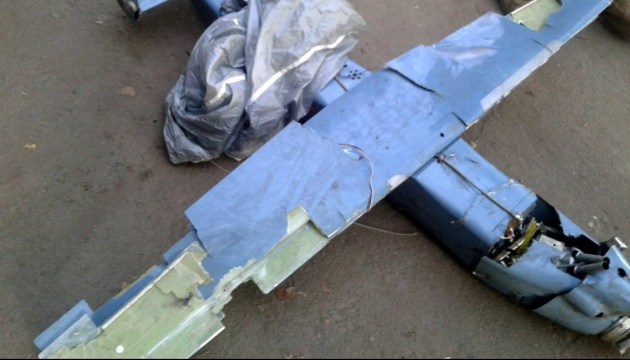 Joint Forces shoot down Russian drone in Donbas
Ukrainian troops in Donbas have shot down an unmanned aerial vehicle of the Russian occupation troops, which reconnoitered the positions of the Joint Forces, the press center of the headquarters of the Joint Forces Operation (JFO) has said.
"On August 16, air defense forces and means of the Joint Forces spotted an unmanned aerial vehicle of the Russian occupation forces, which reconnoitered our positions in the direction of Pervomaisk-Severodonetsk-Svatove," the statement reads.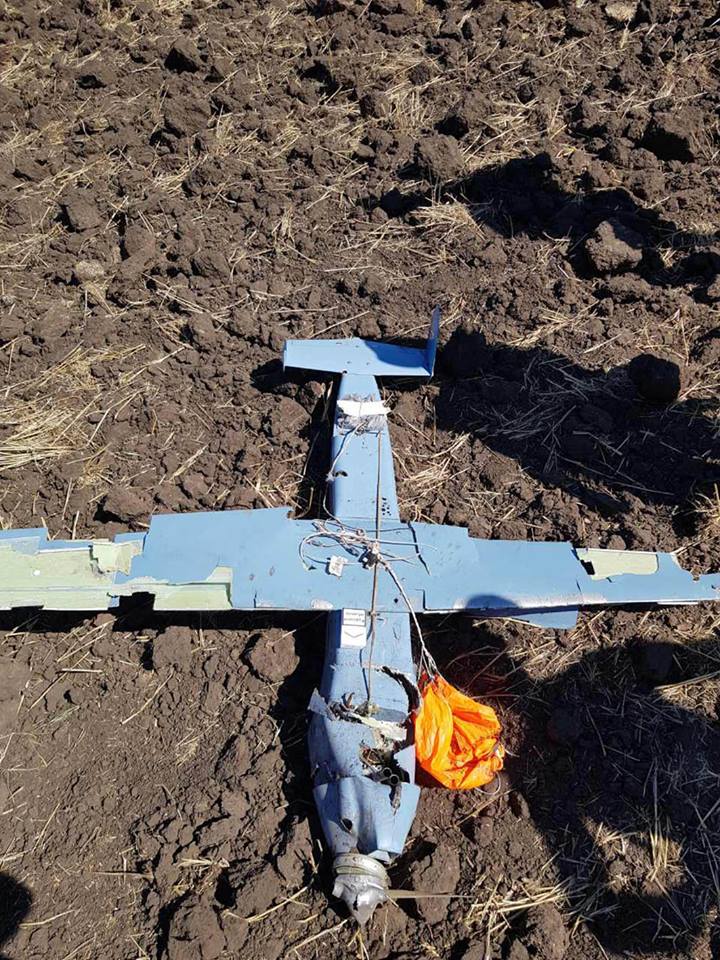 It notes that after radar stations confirmed the work of the unmanned aircraft, the target was destroyed by an air defense unit.
"It was established during the examination that the UAV is equipped with a camera with 12 lenses for panoramic aerial and video shooting with the ability to transfer the collected information to a control point in real time.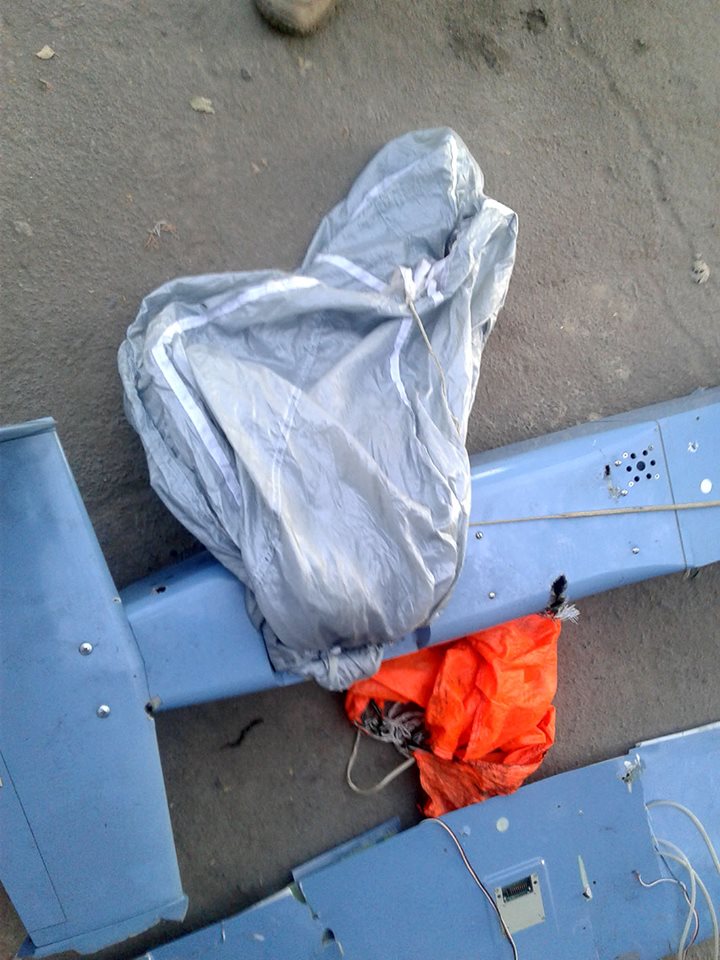 Separate components of the UAV, in particular the optoelectronic system, were manufactured by a Russian company (which is under U.S. sanctions and is operating in conjunction with the plant manufacturing the Orlan UAV), which proves Russia's involvement in supplying arms to Donbas in the interests of the occupation forces against the Ukrainian army. The estimated cost of one such camera is over $100,000.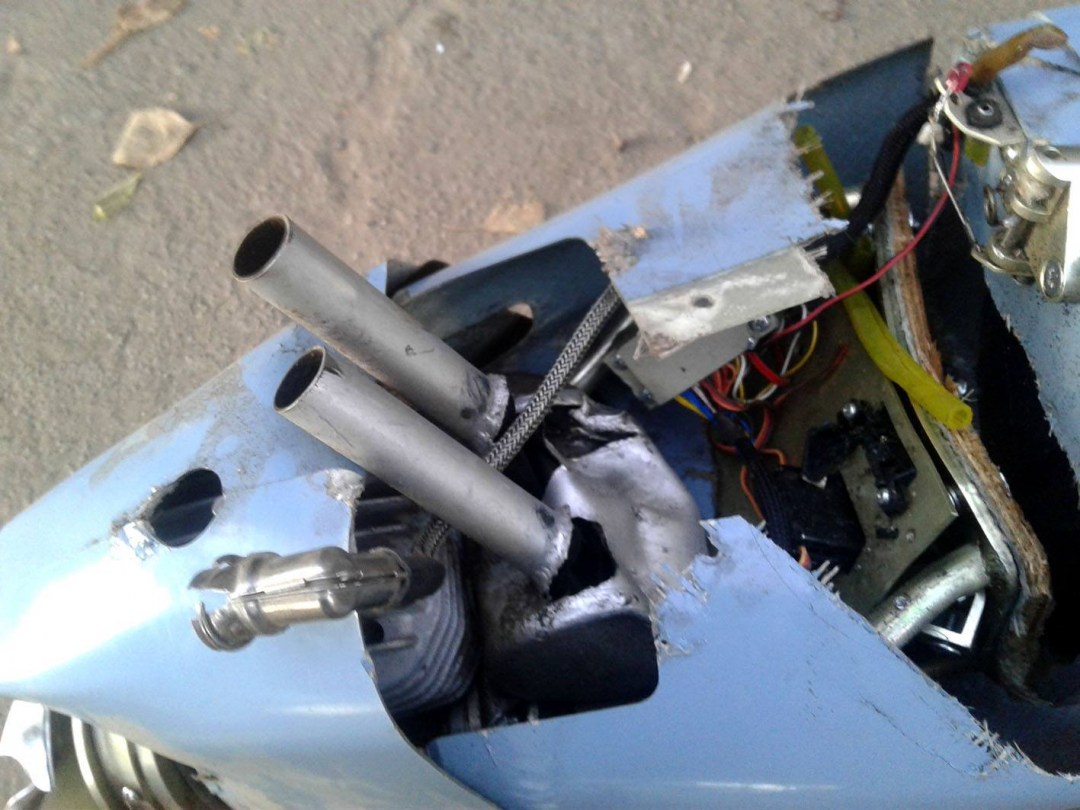 "Thus, the Russian Federation continues to look for new forms and methods for the use of modern weapons and military hardware in real combat conditions on Ukrainian territory. At the same time, the Russian side conducts research work on the assessment of the actual capabilities of military hardware using occupied territories of Ukraine as a firing ground," the JFO headquarters said.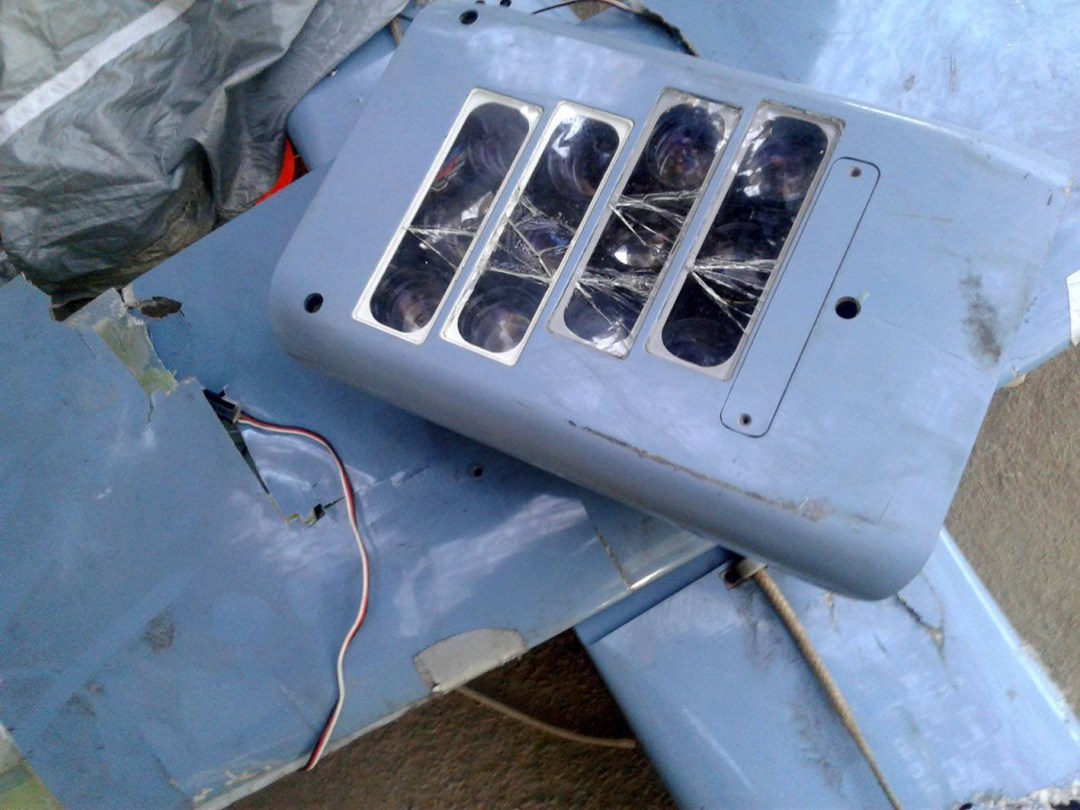 op