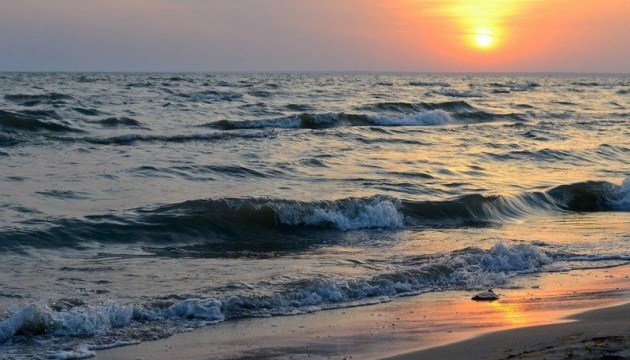 Ukrainian Navy to increase its presence in the Sea of Azov
Ukraine will increase the presence of its Navy in the Sea of ​​Azov due to Russia's blocking of ships.
"The presence of the Ukrainian Navy in the Sea of ​​Azov must be increased. We plan not only to strengthen our presence in the sea, but also to take measures to defend the coast," Chief of the General Staff of the Armed Forces of Ukraine Viktor Muzhenko said in an interview with BBC News Ukraine.
The border guards are operating in the sea by their own forces and means, but there will definitely be a certain build-up of the Navy presence, Muzhenko noted.
As reported, over the past months, Russia has stopped ships heading towards the ports of Berdiansk and Mariupol. Ukrainian Infrastructure Minister Volodymyr Omelyan stated that Ukraine was negotiating with the EU and the US on imposing sanctions against Russia in response to the blockade of the Sea of ​​Azov.
Secretary of the National Security and Defense Council of Ukraine Oleksandr Turchynov believes that Russia's military-political leadership sees the Azov-Black Sea region as an important springboard for its further expansion.
ol