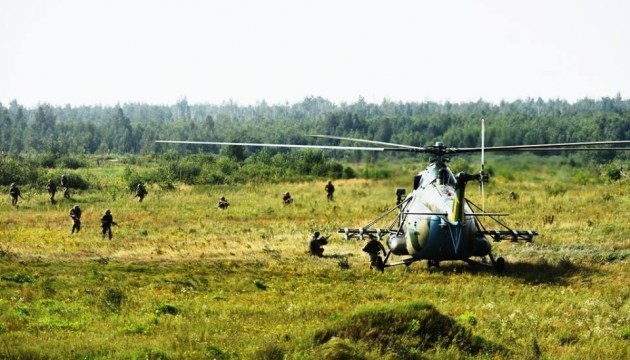 Ukrainian Armed Forces hold Heat 2018 exercises
The Ukrainian Armed Forces are holding the Heat 2018 exercises aimed, in particular, at working out territorial defense skills, the media liaisons department of the Ukrainian Armed Forces has reported.
"It is planned that the headquarters and military units of all types and forces of the Ukrainian Armed Forces will work out practical management actions during the performance of tasks in various regions of Ukraine, in particular, with regard to the holding of territorial defense," the statement reads.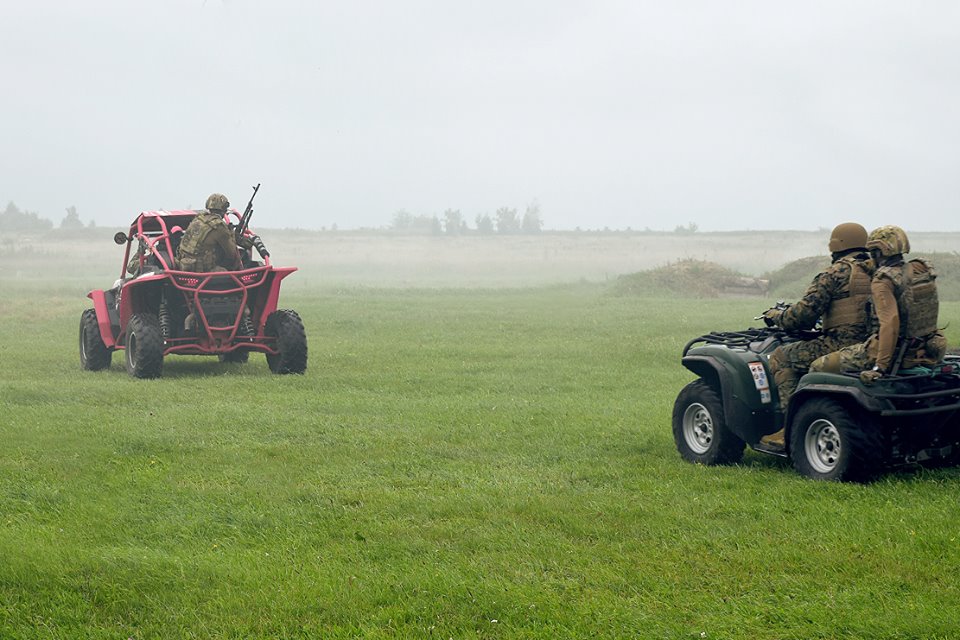 It notes that the emphasis will be placed on the southeastern and southern directions. The Heat 2018 drills will end with a strategic command and staff exercise, which will take place in September this year.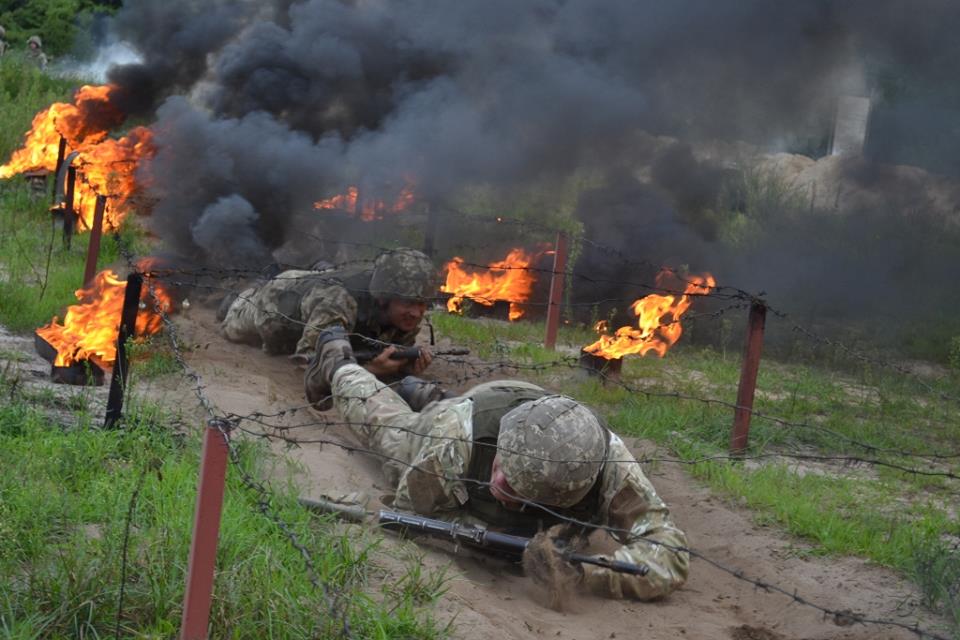 Special Operations Forces, which have acquired the main operational (special) capabilities for two years of their existence, will also be involved in fulfilling the tasks.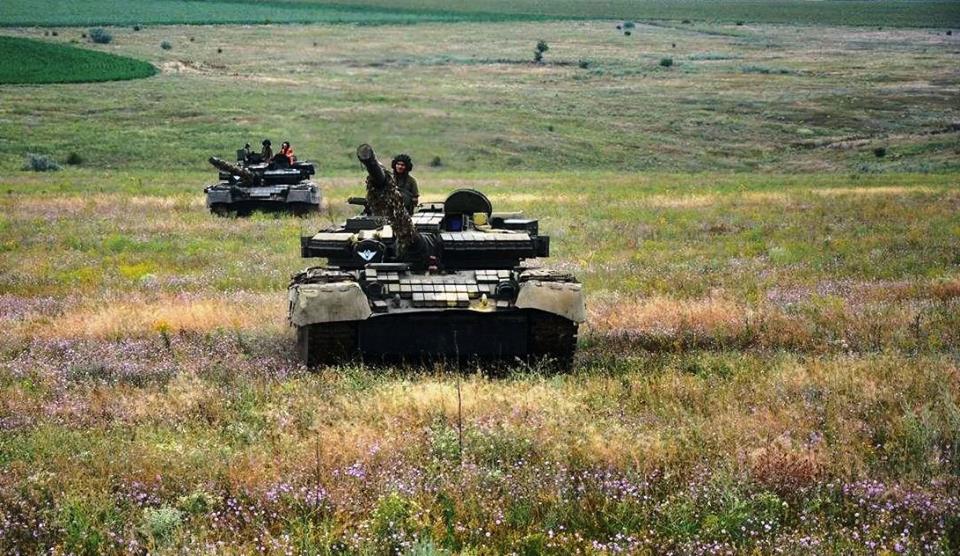 The abovementioned drills are carried out under the management of Chief of the General Staff and Chief of the Ukrainian Armed Forces of Ukraine, Army General Viktor Muzhenko.
op