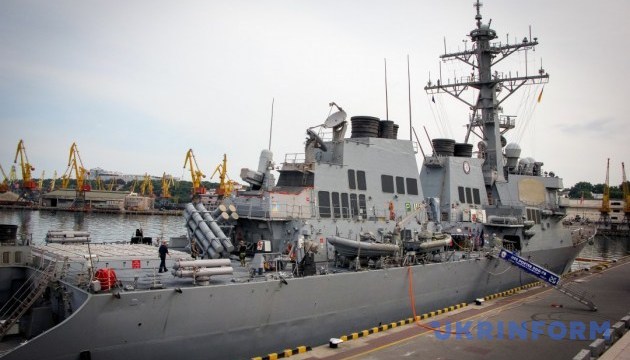 Ukraine, Moldova, U.S. work out landing operations during Sea Breeze drills
Moldovan and Ukrainian servicemen are participating in joint operations at mobile checkpoints during the Sea Breeze 2018 exercises.
An Ukrinform correspondent learned this from the press center of the National Army of Moldova.
According to the commander of the Moldovan contingent, Major Grigore Adam, earlier 80 Moldovan soldiers, along with their colleagues from the U.S. and Ukraine, had participated in joint firing and landing operations during the exercise. Moldovan infantrymen also traveled to the Island of Tendra in the Black Sea, where they carried out boarding and disembarking operations on the ship, using military hardware.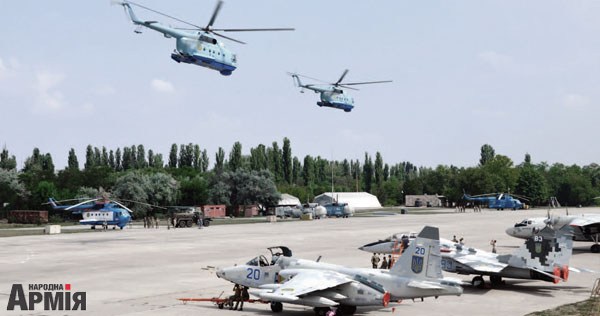 A contingent of 80 Moldovan soldiers and 15 units of military hardware from the National Army of Moldova, together with servicemen from other 16 countries, is participating in traditional Sea Breeze military exercises in Ukraine.
op