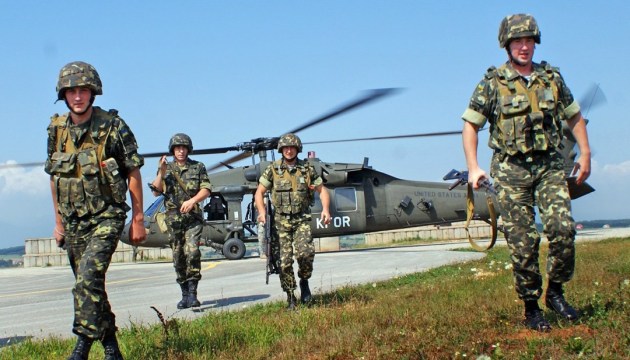 Ukraine honors its peacekeepers
Over the period of Ukraine's independence, more than 44,000 Ukrainian servicemen have participated in international peacekeeping operations in different parts of the planet - Kosovo, Bosnia and Herzegovina, Angola, Macedonia, Guatemala, Tajikistan, Afghanistan, Croatia, Kuwait, Sierra Leone, Transdniestria, Iraq, Lebanon, Ethiopia, Eritrea, Georgia, Sudan, Cote d'Ivoire, the Democratic Republic of the Congo, etc.
More than 250 Ukrainian peacekeepers died while fulfilling their duties or after returning home as a result of injuries sustained at the service.
Since July 2013, Ukraine has marked Ukrainian Peacekeepers Day at the state level on July 15, commemorating the courage of participants in peacekeeping operations and the memory of those who perished. On this day, in 1992, a Bosnian mission marked the beginning of the participation of Ukrainian troops in peacekeeping operations under the auspices of the UN, the OSCE, NATO and the EU in "hot spots" of the planet.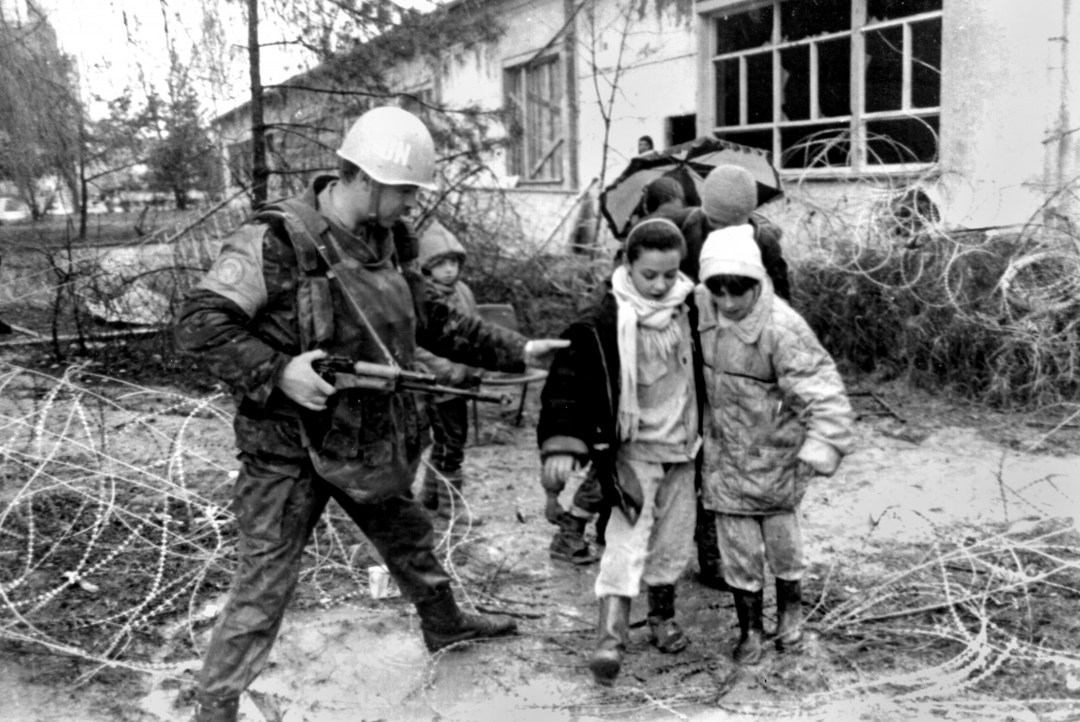 Usually peacekeepers are involved in aviation patrol and patrol of conflict zones, but each country needs different assistance. For example, Ukrainian peacekeepers guarded churches from Muslims and escorted a convoy of refugees in Kosovo, they restored infrastructure in Angola, helicopter troops were needed to transport humanitarian aid in Liberia, and in Congo and Afghanistan Ukrainian sappers disposed of tens of thousands of explosive items.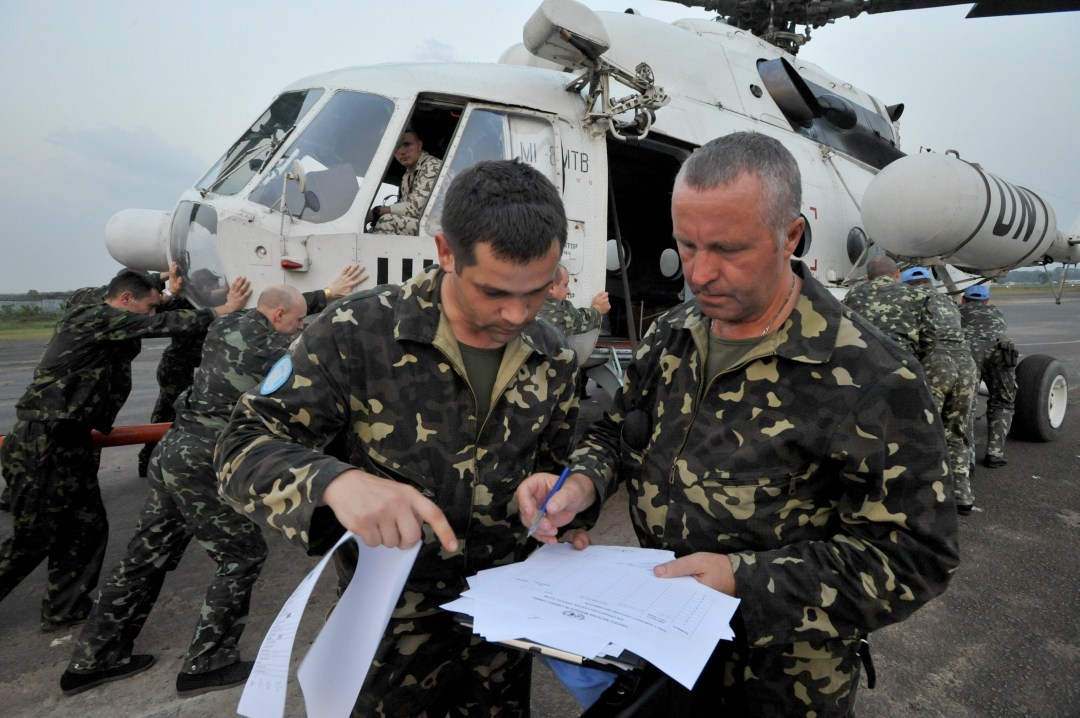 Participation in peacekeeping operations is an important component of cooperation between Ukraine and NATO. Even when, during the presidency of Viktor Yanukovych (2010-2014), the wording on the country's integration into NATO was removed from the law "On the Fundamentals of National Security of Ukraine," the Ukrainian state continued to participate in the peacekeeping operations of the North Atlantic Alliance.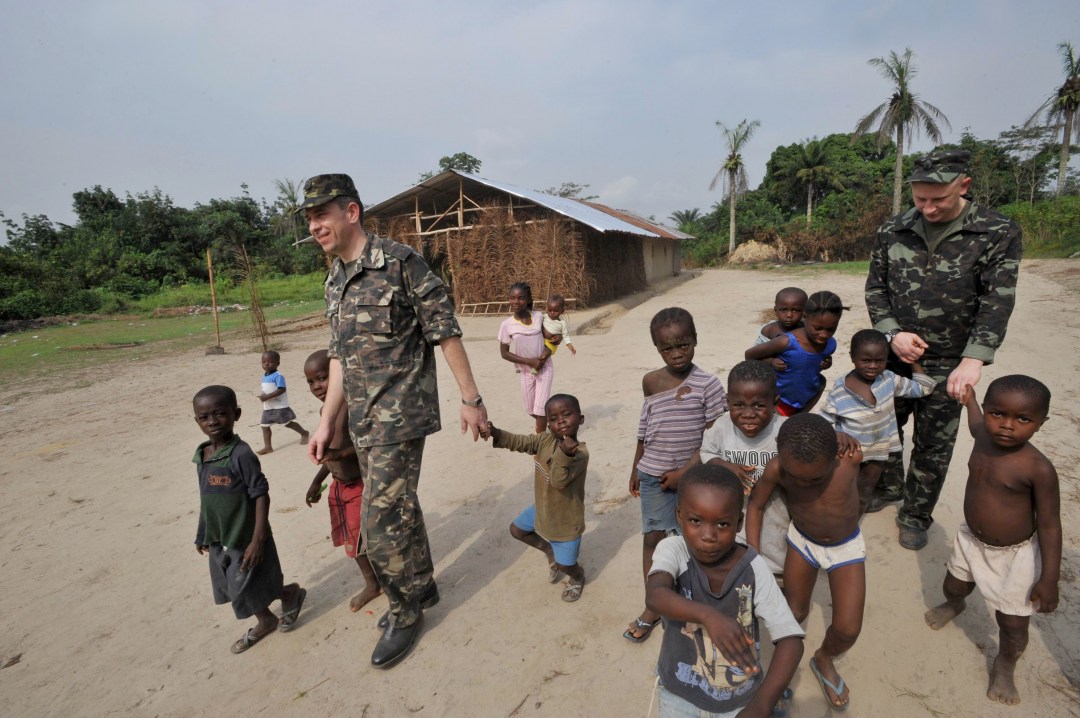 Despite Russia's aggression against Ukraine and ongoing hostilities in the country's east, the Ukrainian state continues to adhere to international commitments regarding participation in UN peacekeeping operations. At present, the Ukrainian Armed Forces take part in eight international peacekeeping operations in six countries and the Abyei Area.
On May 29, Ukraine also marks the International Day of United Nations Peacekeepers.