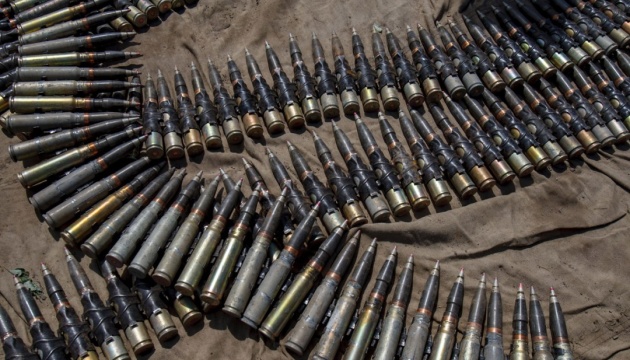 Intensity of shelling decreases by 80% during 'bread ceasefire' - Olifer
Since the beginning of the so called bread ceasefire, the intensity of shelling in Donbas has decreased by almost 80%.
Darka Olifer, the spokesperson for Ukraine's representative in the group, former Ukrainian president Leonid Kuchma, wrote this on Facebook on the results of the meeting of the Trilateral Contact Group (TCG) held in Minsk on July 11.
"After the announcement of the "bread ceasefire", the security situation has improved. According to OSCE SMM Chief Monitor Ertugrul Apakan, who also coordinates the work of the subgroup on security issues, the intensity of shelling during this time decreased by almost 80% compared to the previous period," she wrote.
At the same time, Olifer stressed that a full-fledged ceasefire regime had not become a reality, since violations of the ceasefire regime by the illegal armed forces in the certain areas of Donetsk and Luhansk regions continued.
ish