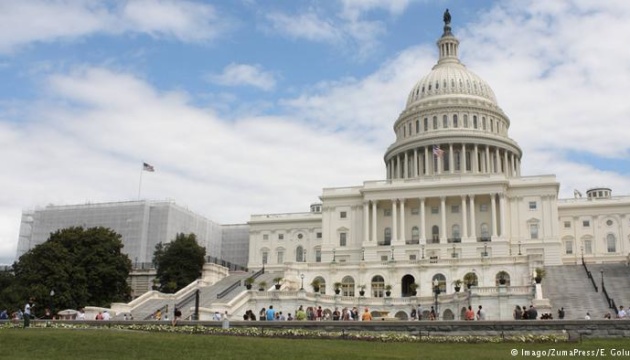 U.S. urges Russia to withdraw forces from Donbas
The United States has again called on Russia to withdraw its troops from Donbas, State Department Spokesperson Heather Nauert has reported on Twitter.
"May was the bloodiest month this year for Ukrainian soldiers defending their country against Russian aggression: ten killed and 91 wounded. The United States stands with Ukraine and calls on Russia to withdraw its forces from the Donbas," she wrote.
Earlier, U.S. Special Representative for Ukraine Negotiations Kurt Volker said that Russia's regular so-called humanitarian aid convoys into eastern Ukraine across the international border had typically been used to supply the fighting forces in Ukraine. "So that is also a concern," he said.
op