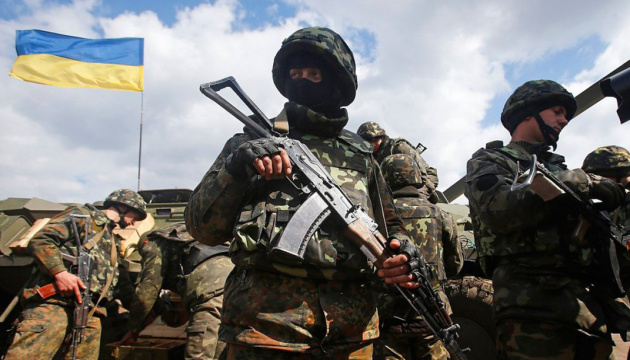 Ukrainian soldiers to undergo treatment in Belgium
Three Ukrainian servicemen, who were wounded in fighting in eastern Ukraine, will arrive in Brussels this week to undergo treatment and rehabilitation.
Belgium welcomes the Ukrainian soldiers in need of treatment for the first time, an Ukrinform correspondent reports.
The host side is the Defence Ministry of Belgium. From the Ukrainian side, the stay of Ukrainian servicemen is coordinated by the Embassy of Ukraine in the Kingdom of Belgium.
Three soldiers will undergo treatment and rehabilitation based at the Brussels military hospital.
All the expenses are covered by the Defence Ministry of Belgium.
Two more Ukrainian military are expected to arrive in Brussels for treatment and rehabilitation later this year.
ol