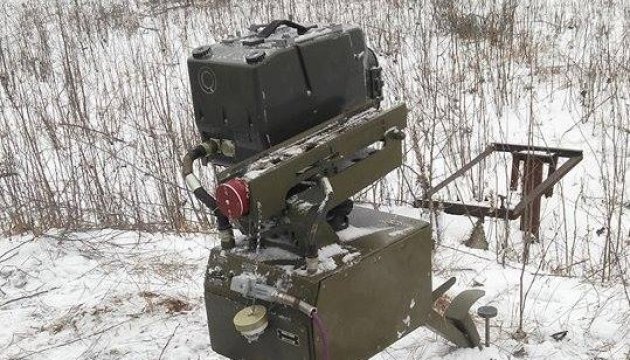 Ukraine tests Stugna, Corsar anti-tank missile systems
Ukraine's Luch Design Bureau has conducted successful tests of the Stugna and Corsar anti-tank missile systems, reads a report posted on Luch's page on Facebook.
"The Luch Design Bureau confirmed the stated specifications of the next batch of anti-tank missiles in the interests of the customer," the report says.
The bureau also posted relevant photos from the tests.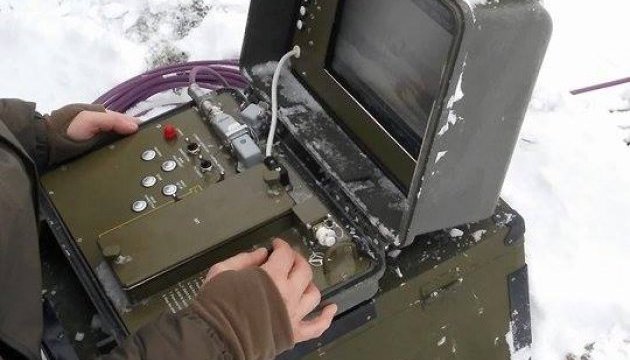 The Ukroboronprom State Concern said earlier that the Ukrainian army had started receiving Stugna and Corsar high-precision anti-tank missiles.
op