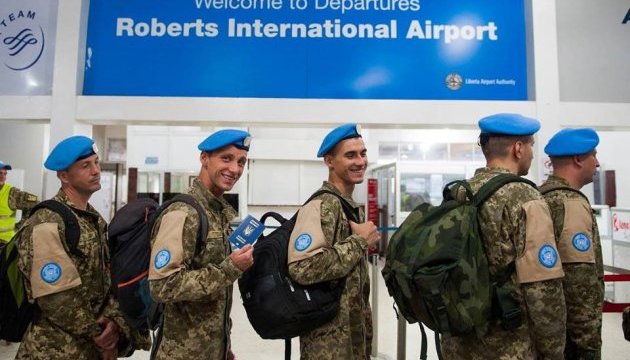 Ukrainian peacekeepers return home from Liberia after 14-year mission
Ukrainian helicopter pilots return home after almost fourteen years of performing the peacekeeping mission in Liberia.
The General Staff of the Armed Forces of Ukraine informed this on Facebook.
"Ukraine's 56th separate helicopter detachment of the United Nations Mission in Liberia, who performed tasks in this African country since January 2004, returns home. In accordance with the resolution of the UN Security Council, the mandate of the UN mission in Liberia ends in April of 2018, therefore all military and police units will be withdrawn from the country," the General Staff informs.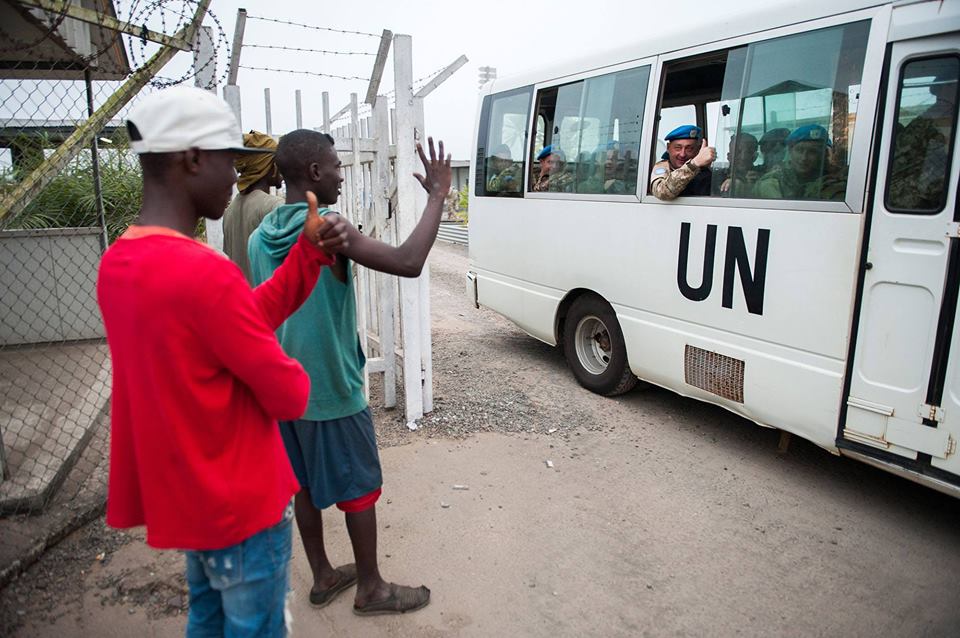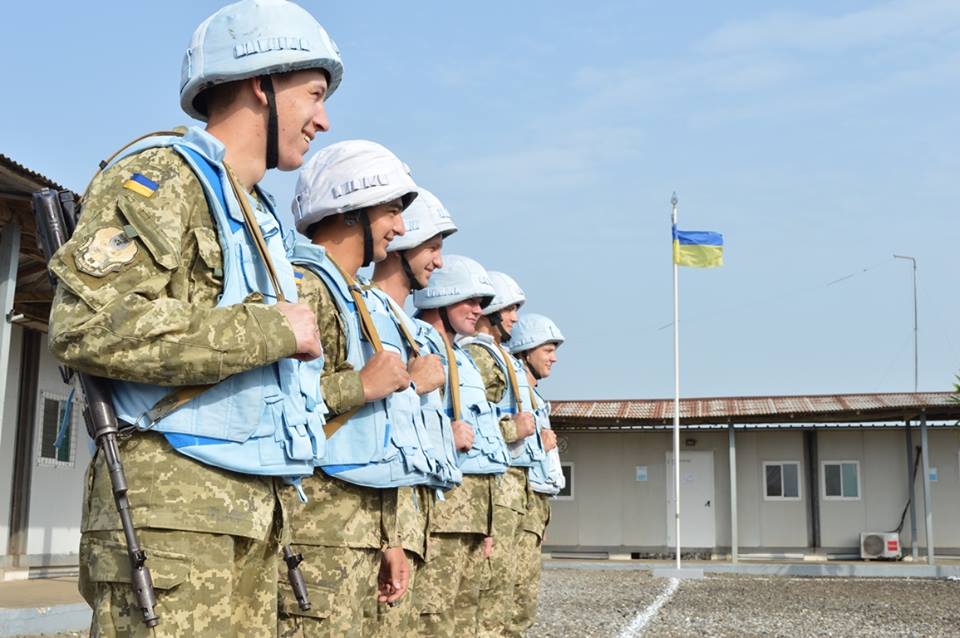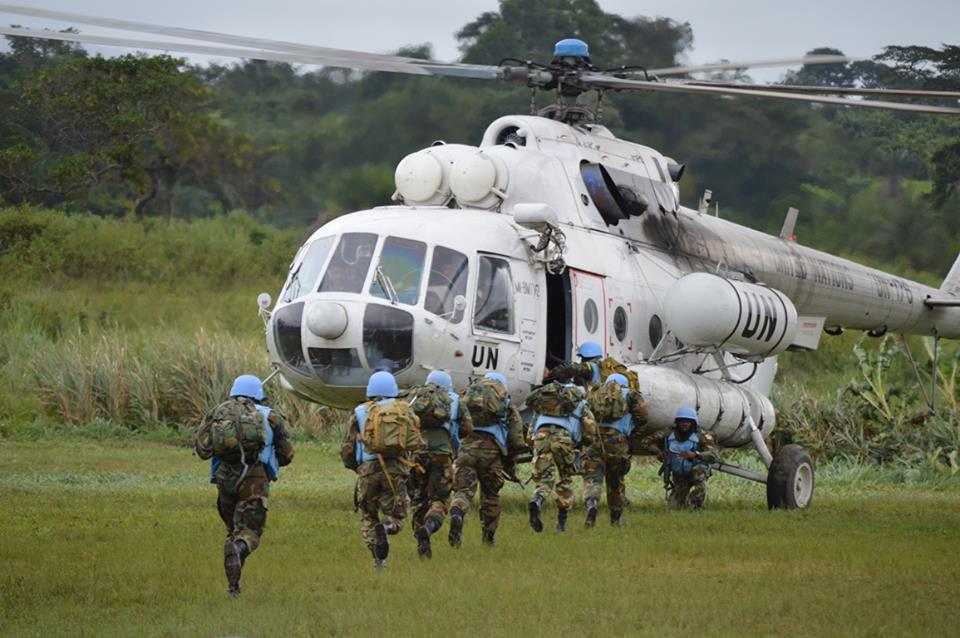 On January 24, 2018, the Ukrainian crew of the Mi-8 helicopter performed the last flight over the city of Monrovia. Thus, one of the longest peacekeeping missions of the Armed Forces of Ukraine was completed.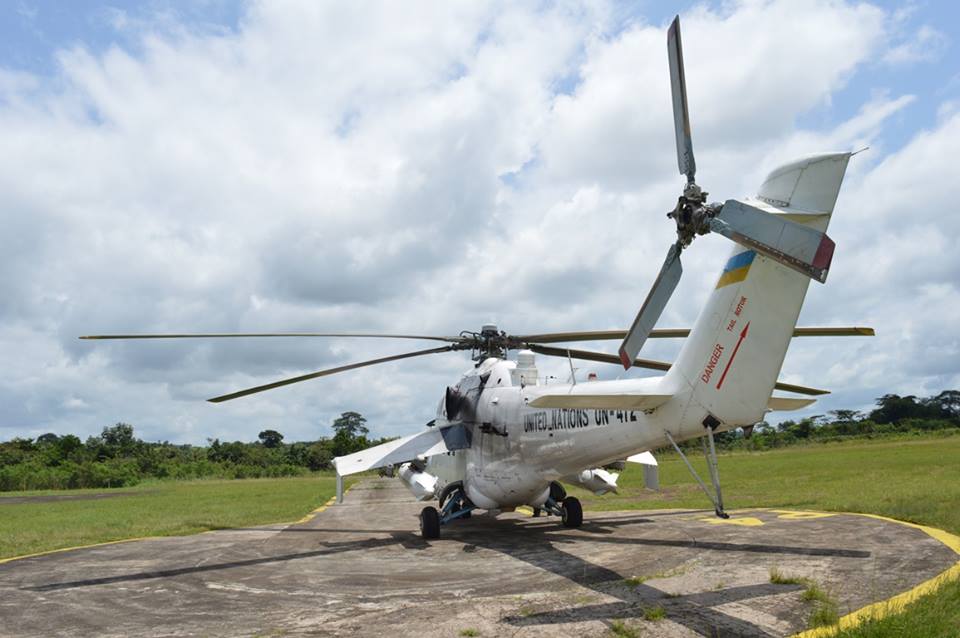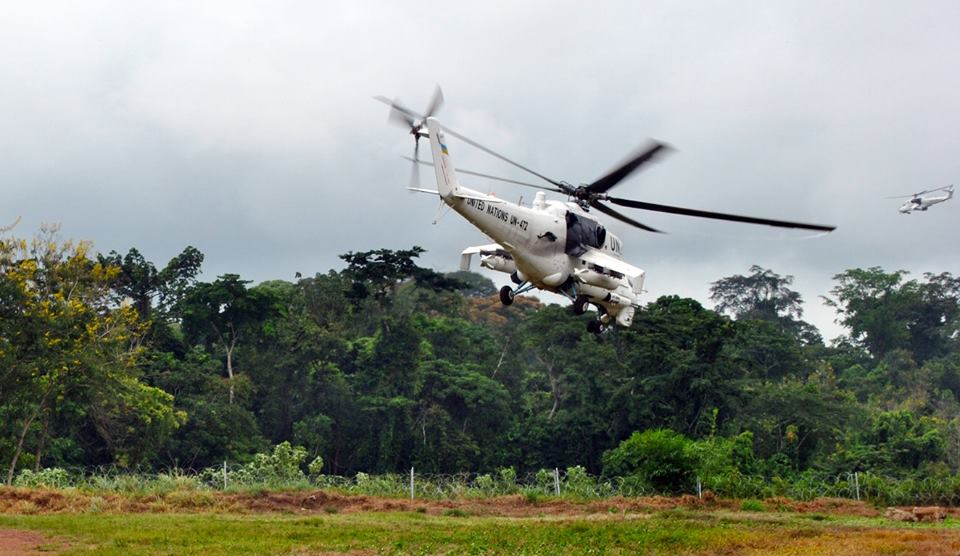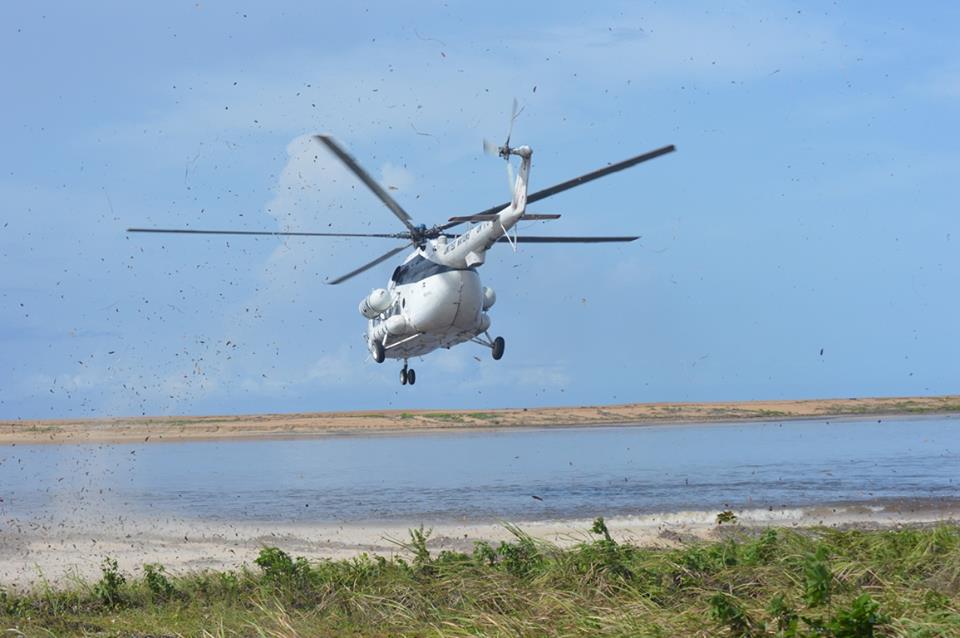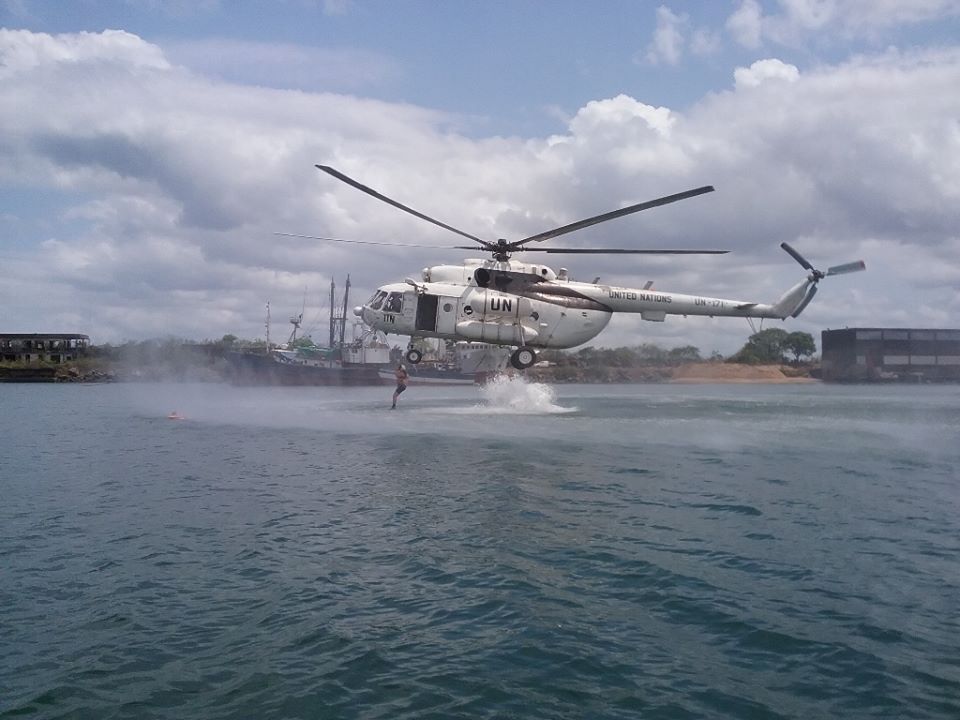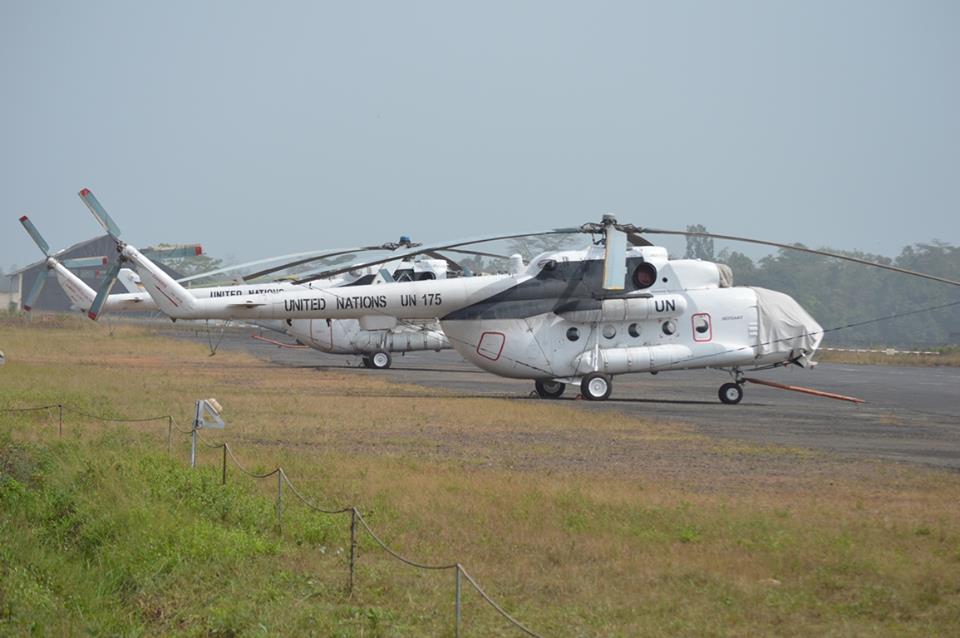 In 2004, Ukraine sent 14 helicopters (6 Mi-24 and 8 Mi-8) and 260 peacekeepers to Liberia. Later, the number of soldiers was increased to 301.
ish