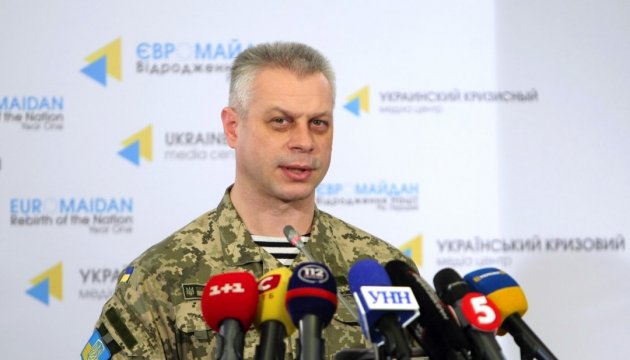 Over 2,000 ATO veterans have undergone psychological rehabilitation in 2017
Since the beginning of the year, over 2,000 thousand of Ukrainian soldiers have undergone psychological rehabilitation course at relevant healthcare establishments.
Ukrainian Defense Ministry's Spokesperson for ATO issues Andriy Lysenko informed this at a press briefing on Wednesday, October 11.
"Including 75 servicepersons and members of their families have undergone rehabilitation course outside Ukraine," he added.
In total, according to Lysenko, due to the work of 20 groups of internal communication, psychological support and psychological assistance, psychological rehabilitation is being provided to more than 6.5 thousand servicepersons.
"Psychological rehabilitation for ATO veterans, in particular, is carried out in 29 regional hospitals for war veterans and 15 rehabilitation institutions," Lysenko said.
iy