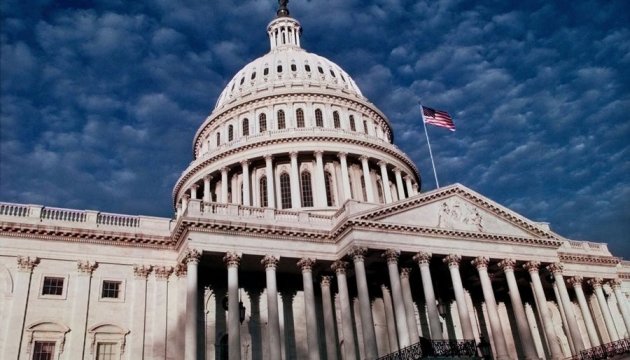 U.S. Senate approves $500 mln in military assistance to Ukraine
The U.S. Senate has approved the National Defense Authorization Act for Fiscal Year 2018 (NDAA), which envisages the allocation of $500 million to support Ukraine in the security and defense sector, Ukrainian President Petro Poroshenko has reported on his Twitter page.
According to the report, the document authorizes the delivery of lethal defensive weapons to Ukraine.
"For the first time, at the legislative level, it is proposed to provide Ukraine with such defensive means as air defense and sea surface surveillance radars, naval missiles, and coastal ships," reads the statement.
The U.S. administration and both parties in the Congress are in favor of providing Ukraine with lethal defensive weapons. However, the final decision on this matter is to be made by U.S. President Donald Trump.
op