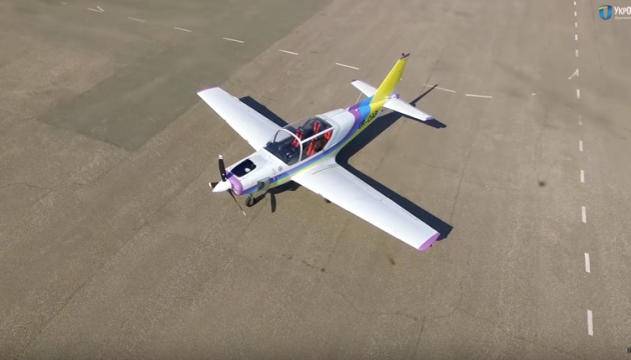 Ukroboronprom presents new light aircraft
Odesa Aircraft Plant has developed the Y1 Delfin, a new light four-seat single-engine aircraft, the press service of the Ukroboronprom State Concern has reported.
"The plant has developed and is promoting the Y1 Delfin, a new light aircraft that can complete a range of tasks, from the initial training of pilots, both military and civil aviation, to patrolling and monitoring," reads the report.
It note that the ease of management and flexibility of the use of this aircraft helps use it as a first step in the training of pilots, as a patrol aircraft for monitoring border areas or forest fires, as well as an acrobatic or light passenger aircraft.
"For greater safety the aircraft has a special rescue system when, in case of an unusual situation, the whole plane with pilots and passengers goes down on a parachute. Thanks to this solution it is possible to save not only human lives but also the aircraft itself. The Y1 Delfin is equipped with an engine from French company Societe de Motorisations Aeronautiques, which is part of the large aerospace conglomerate Safran SA, which produces engines and avionics for Boeing and Airbus aircraft. This engine is capable of accelerating the Y1 Delfin to 385 km/h and ensures a nonstop flight for a distance of up to 1,320 kilometers," reads the statement.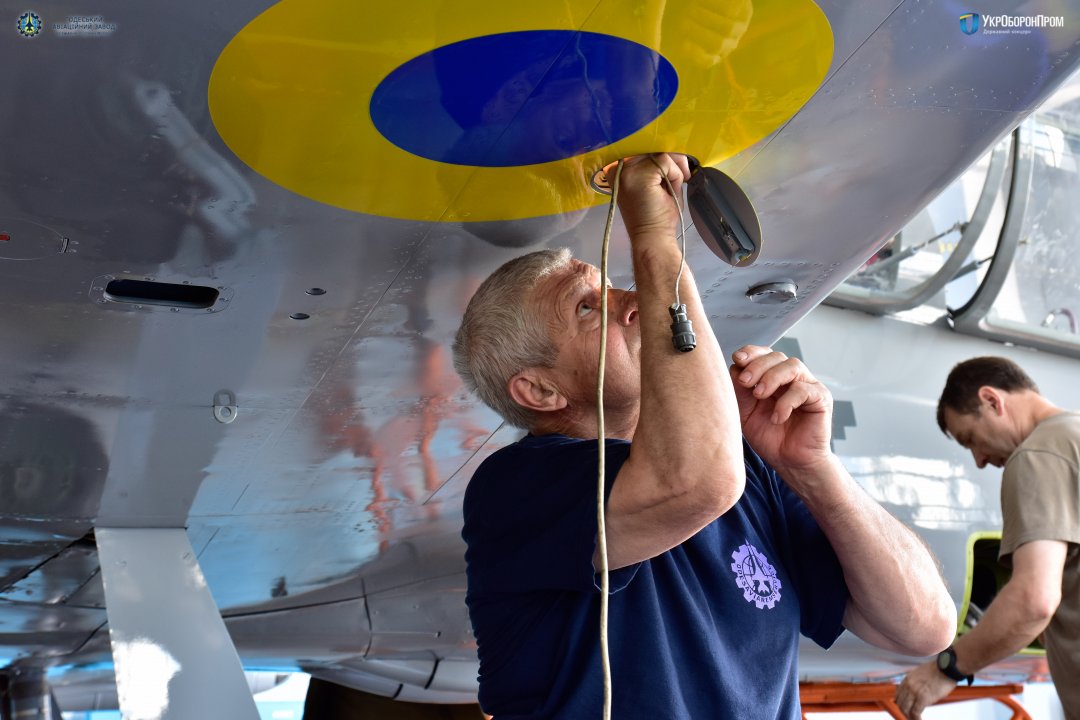 Ukroboronprom noted that the design of the aircraft helps perform complex aerobatics, so the cadets can master the basics of modern maneuvering air combat, as well as the withdrawal of the airplane from a corkscrew.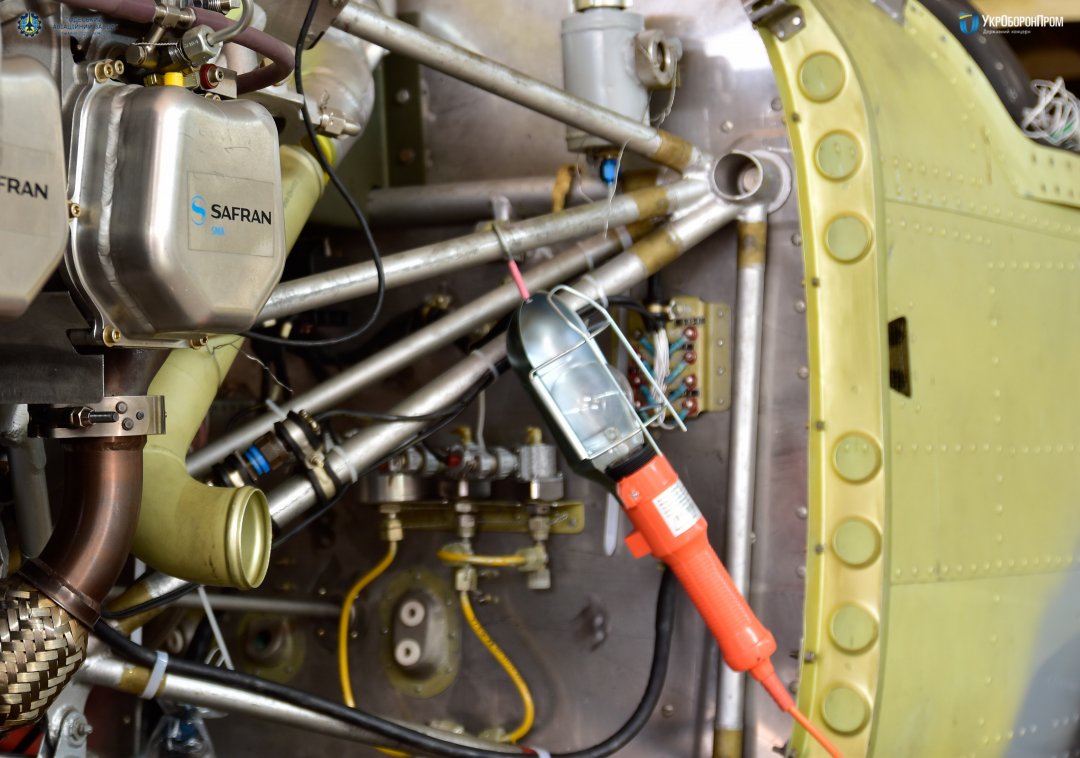 The Y1 Delfin has already passed all of the necessary tests and is certified for flights. At present, the plant's specialists are continuing to work on the creation of specialized versions of the aircraft.
op