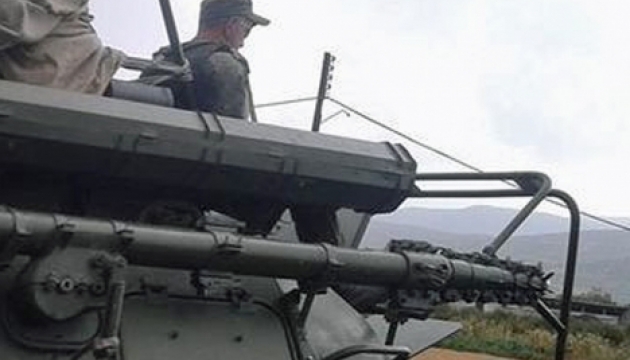 Bellingcat to collect evidence on shelling of Ukraine from Russian territory
The Bellingcat international volunteer group does not consider the investigation into the MH17 plane crash to be finished and continues to work on it, investigator Christiaan Triebert has said.
"Bellingcat is still doing some work on it," New Eastern Europe quoted him as saying in an interview.
According to Triebert, Bellingcat does not consider the MH17 investigation to be finished, but believes that most sources have been exhausted after three years of research.
However, team researchers are hoping to get more information about the plane crash, he added.
"For example, most recently we joined the call of the JIT to identify two persons related to the MH17 incident. It is not an ongoing investigation, but we think some information may still come out," Triebert said.
The shelling of Eastern Ukraine from Russian territory was also discussed during the interview.
"I think it was just a very interesting case to show how one country just shoots at another sovereign country across the border. It is quite something when things like this happen and are being denied, so we wanted to investigate this, and I would say it was a very strong case based on satellite images," Triebert said, stressing that he did not work on this investigation.
According to him, Bellingcat is also monitoring the actions of the Ukrainian army.
The Bellingcat volunteer group was set up in 2014 to gather a team that would conduct an investigation using open source information.
A few days after the creation of the group, flight MH17 en route from Amsterdam to Kuala Lumpur was shot down over the Donbas. There were 298 people on board the aircraft, and all of them died. Bellingcat researchers immediately took an active part in investigating the causes of the disaster.
op