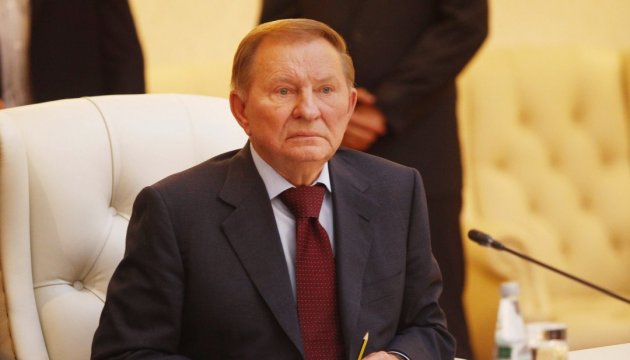 Trilateral Contact Group agrees on new ceasefire regime in Donbas
Members of the Trilateral Contact Group on the settlement of the situation in Donbas have agreed in Minsk on a new ceasefire regime from August 25, according to Darka Olifer, spokesperson for Ukraine's representative in the group Leonid Kuchma.
"The Trilateral Contact Group, with the participation of representatives of certain areas of Donetsk and Luhansk regions, taking into account the support of the Normandy Four leaders on August 22, 2017, reaffirms its full commitment to a permanent ceasefire from midnight on August 25, 2017 due to the beginning of the school year. The parties pledged to take all the necessary steps to ensure a stable ceasefire regime," she wrote on Facebook.
For the purpose of monitoring, the sides also undertook to ensure reliable and safe access to the OSCE SMM throughout Ukraine, in accordance with its mandate, Olifer said.
op