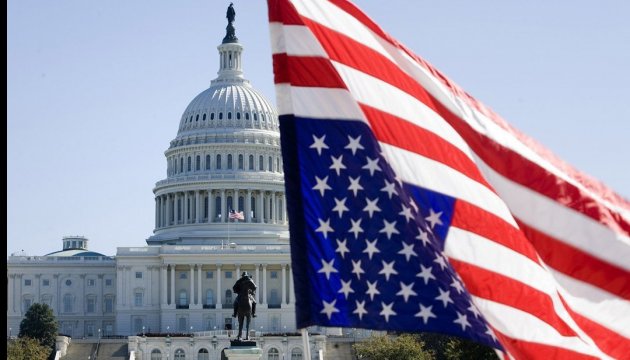 State Department comments on rumors about Ukrainian rockets in North Korea
The U.S. Department of State has commented on the scandal regarding alleged shipments of Ukrainian rockets to North Korea, Ukraine's Channel 5 has reported.
State Secretary spokesperson Heather Nauert said that Ukraine had always complied with its commitments and prevented the shipment of prohibited materials to North Korea.
"There have been a lot of UN Security Council resolutions, and they obligate all nations, including Ukraine, to prevent transfers of sensitive technology to the DPRK. In the past, I know that Ukraine has prevented the shipments of some sensitive materials to nations that we would be certainly very concerned about. We have a good, solid relationship with Ukraine," she said.
Meanwhile, Michael Elleman, a missile expert at the International Institute for Strategic Studies, who was quoted by The New York Times in an article on the possible use of Ukrainian technologies in North Korea's missiles, said that journalists had made incorrect conclusions from his words. He said that he had not blamed Ukraine for such actions and that he himself was not a supporter of Russia, although his wife was born there. After that, he deleted his accounts on social networks.
U.S. intelligence officials said that North Korea can produce its own missile engines, without the help of other countries.
op