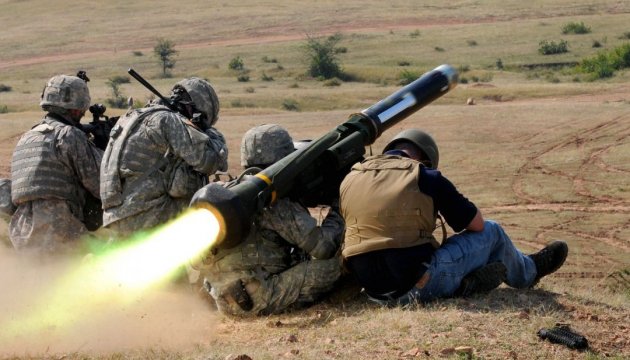 Pentagon asks White House to give Javelin anti-tank missiles to Ukraine – NBC
A recommendation to send high-tech tank-killing weapons to Ukraine to help in its fight against Russia is now at the White House.
Three U.S. officials said a proposed aid package includes Javelin anti-tank missiles with an estimated cost of about $50 million, NBC News reported.
"This is a very logical and sensible move which will increase deterrence, because it will place doubt in the minds of Russian aggressors in terms of their use of offensive weapons systems," the officials said.
While the three officials said no final decision has been made on providing the weapons, they agreed that the Pentagon is in favor of the move.