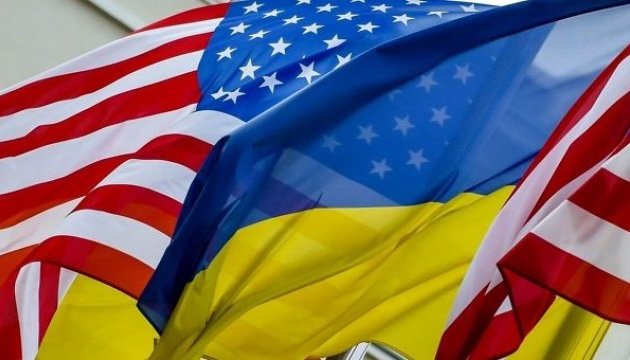 U.S. should help Ukraine rebuild its military fleet - Carpenter
The United States should help Ukraine rebuild its military fleet, which has virtually been destroyed during Russia's occupation of Crimea, former Deputy Assistant Secretary of Defense for Russia, Ukraine, Eurasia Michael Carpenter has said.
"While U.S. security assistance has rightly focused to date on the land forces fighting in the Donbas, Ukraine needs additional support to build a small and nimble 'mosquito fleet' to disrupt potential Russian aggression along its coast," he wrote in an article for the Defense One magazine.
In his opinion, the States should also expand the mandate of its military training mission in Ukraine.
"The current U.S. training program for Ukraine's military - by far the single most effective aspect of U.S. security assistance - should also be expanded from its current focus on small unit tactics to more sophisticated combined arms training," the expert said.
According to him, Washington should also increase the amount of financial assistance to increase Ukraine's defense capability.
"The $150 million appropriated under the current fiscal year's act is wholly insufficient for a country at war with a much larger neighbor determined to keep the conflict going indefinitely," Carpenter emphasized.
op