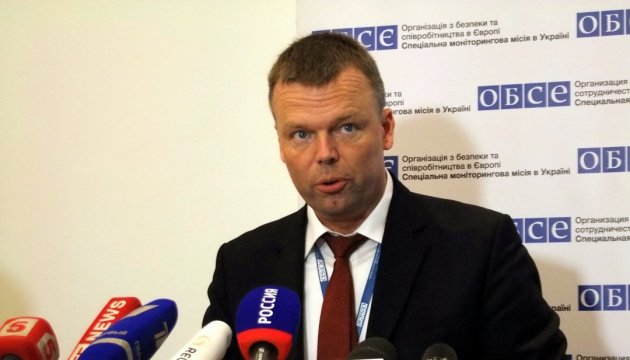 Alexander Hug: Number of civilian casualties in Donbas grew by 110%
The rate of civilian fatalities has drastically increased in Donbas, as the OSCE Special Monitoring Mission confirmed 45 civilian casualties since the beginning of the year
Principal Deputy Chief of the OSCE Special Monitoring Mission Alexander Hug said this in Vienna on Tuesday, DW reports.
According to him, civilian death toll grew by 110% compared with the same period last year.
Alexander Hug also added that death casualties were mostly caused by the attacks along the contact line.
iy