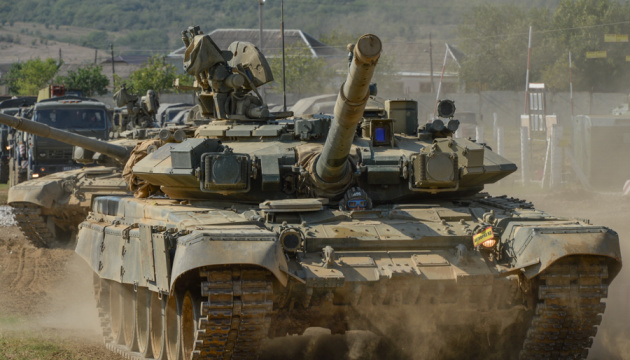 Bellingcat: Russia uses T-90A tanks in Donbas. Photos, Video
Russia has been using T-90A tanks, nearly the most powerful armored vehicles in its arsenal of the ground forces, in the armed hostilities in eastern Ukraine.
This is stated in the investigation by Bellingcat.
First versions of the T-90 were produced in 1992, but have not however been exported to Ukraine.
As noted, the reports of T-90 family tank sightings in eastern Ukraine started to appear in the summer of 2014. Until 2016, there was only limited visual evidence supporting the claims.
One piece of visual evidence has surfaced in the form of a YouTube video, reported to have been filmed on August 25th, 2014. That would place the video's filming date towards the end of Battle of Ilovaisk, meaning a phase of active hostilities between the forces.
The existence of the video was first reported by Ukrainian conflict researcher Askai707, who tweeted about it on 21.11.2016. At the same time, he posted a geolocation of the video, documenting the presence of T-90A tanks in the conflict zone. The video was filmed near a railroad crossing south-east of Lyse, a small Ukrainian locality in Luhansk region.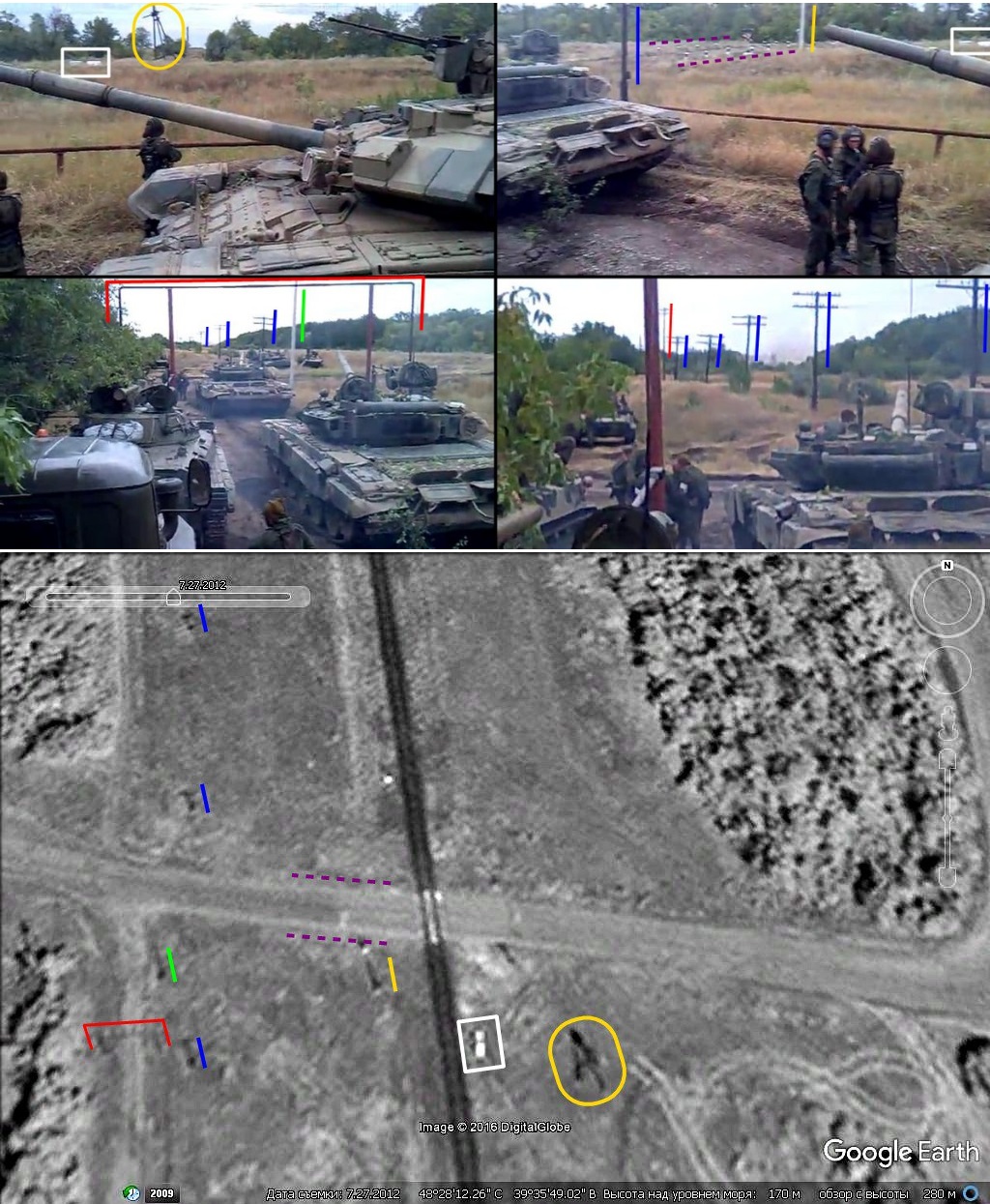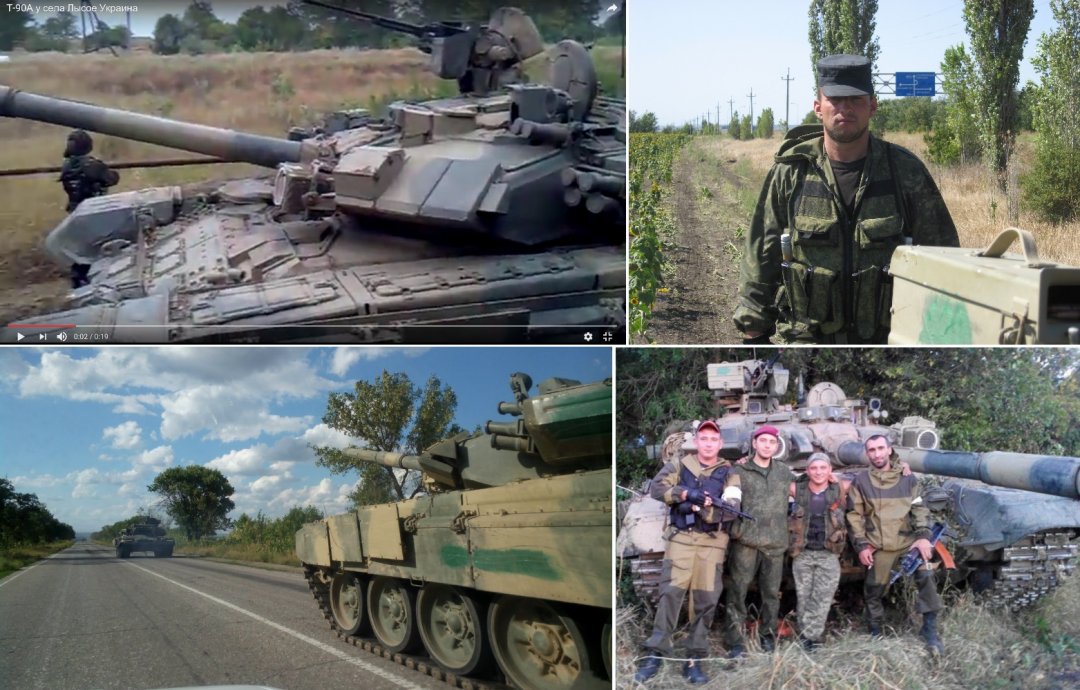 "In summary, the sightings and analysis compiled by Askai707 and InformNapalm during the war in Ukraine clearly documents the presence of T-90A tanks, likely from the 136th Motorized Infantry Brigade, in eastern Ukraine during the summer of 2014. At least three tanks of this type operated in the area. The T-90A is one of several examples of military equipment that appears to have been moved from Russia to the conflict zone in Ukraine to assist in the fight against Ukrainian government's forces, in addition to the earlier reports of T-72B3s, as well as TOS-1 multiple launch rocket systems in the Donbas," reads the report.
ol