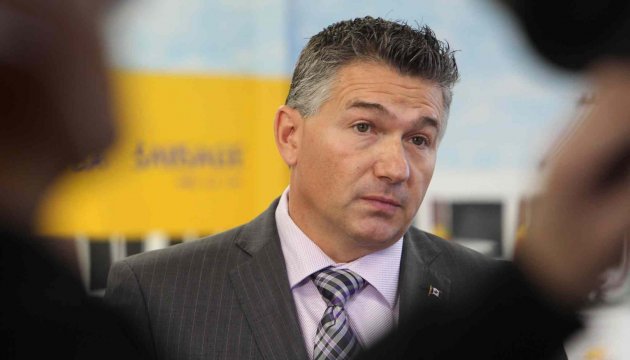 Ukraine needs lethal weapons – James Bezan
It has become obvious since the end of last year that the West has not been taking sufficient measures to make Russia implement the Minsk agreements.
This has been stated by James Bezan, the Official Opposition Critic for National Defence and member of Conservative Shadow Cabinet, an Ukrinform correspondent reports.
"As we have seen since the end of 2016, neither Russia nor the Russian-backed militants in Donetsk and Luhansk regions comply with the Minsk agreements, while Ukraine pays for that," Bezan said.
In his opinion, the regular violations of the Minsk agreements require that the West provide Ukraine with lethal weapons.
ol