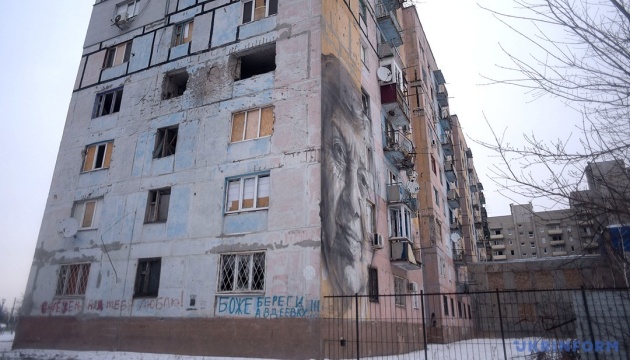 Bellingcat: Avdiivka shelled from residential areas of militant-occupied Donetsk. Videos, Photos
Bellingcat international team of investigators in cooperation with the Conflict Intelligence Team (CIT) confirmed that Russian-backed militants shelled the positions of Ukrainian troops from occupied residential areas of Donetsk.
This is stated in the Bellingcat's report.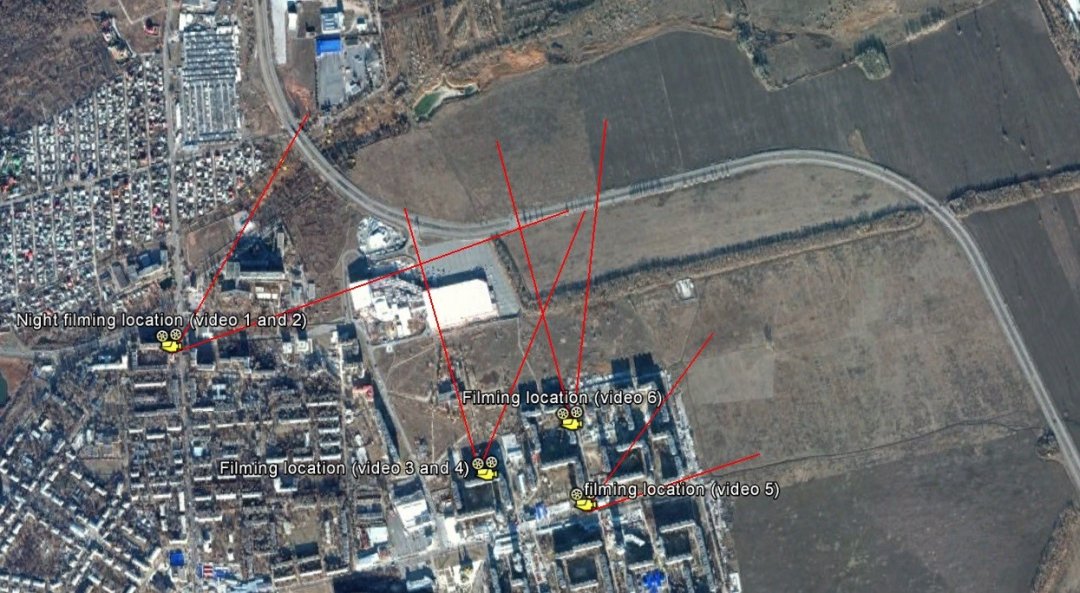 "Social media accounts from a local pro-Ukrainian VK.com group in Donetsk monitoring outgoing and incoming shelling suggest that combined Russian-separatists forces have been constantly firing Grads from the separatist-controlled Donetsk bypass highway near Auchan hypermarket," reads the statement.
Beside these reports, six videos were uploaded showing the usage of Multi-Launch-Rocket-Systems (MLRS) near Donetsk on 31 January 2017 and 1 February 2017. Two videos show launches at night and were published on 31 January 2017. Three videos published on 31 January 2017 show launches during the day, and another video showing a launch during the day was published on 1 February 2017. All six videos could be geolocated to the area near of the Auchan hypermarket.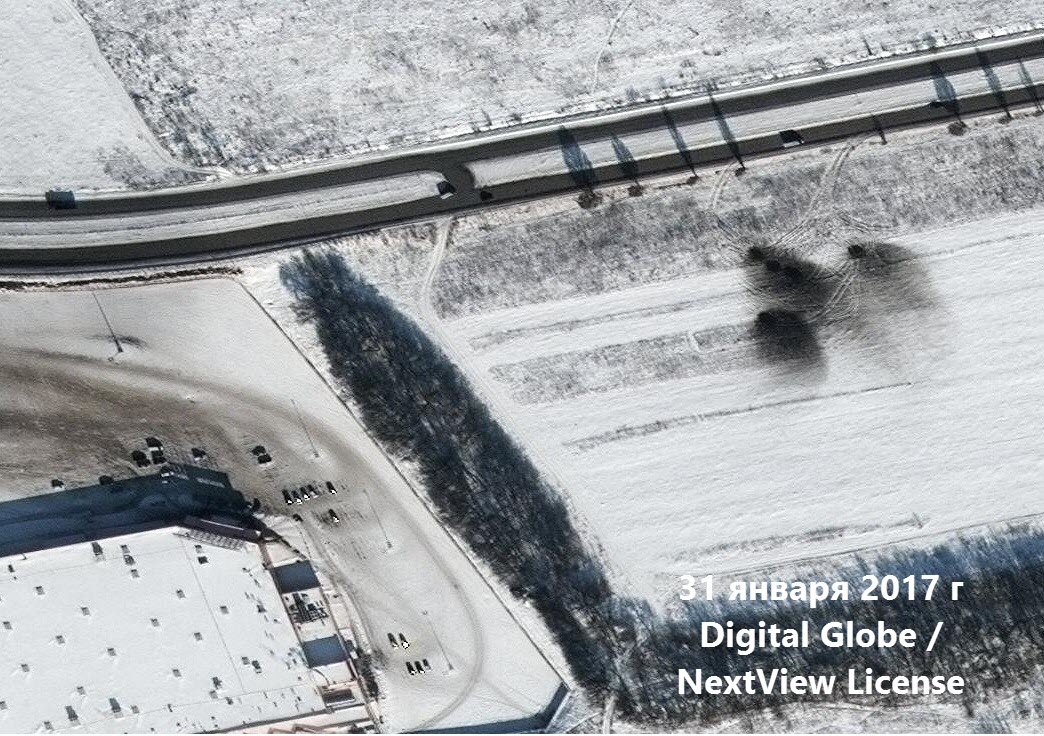 As the authors of the report summed up, the available evidence clearly documents that on 31 January 2017, multiple attacks with MLR systems were launched in proximity of the hypermarket Auchan in Donetsk. The location deep inside the so-called "DNR" and the firing directing pointing toward Avdiivka clearly document the responsible side for these particular attacks.
ol