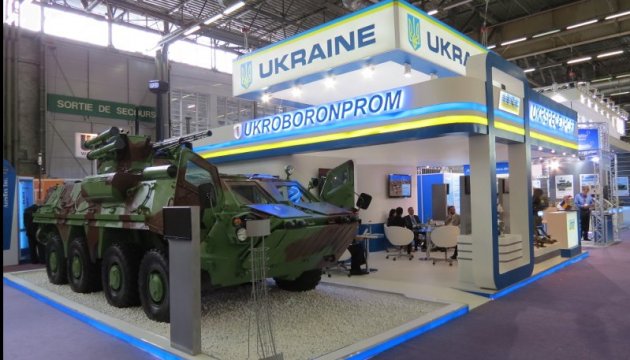 Exports develop defense industry - Ukroboronprom
Exports not only boost the economy of Ukraine, but also develop its defense industry.
Dmytro Hurak, Deputy Director General for Economic Affairs at state-run defense enterprise Ukroboronprom, stated this during a workshop on the issues of the enterprise's cooperation with small and medium-sized business, an Ukrinform correspondent reported.
According to Hurak, due to exports, Ukrainian defense enterprises are loaded with work. He also said that at present export products are mostly new developments. At the same time, he stressed that the foreign economic activities of the enterprise focus not only on exports.
"As to foreign trade activities, we´re transferring to the technological cooperation and creation of international companies and overall products,¨ Hurak said.
iy