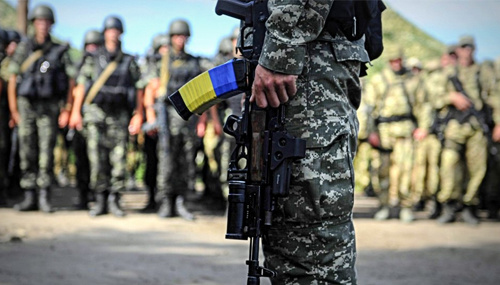 Mobilization can be announced in case of aggravation of situation in Donbas – Turchynov
30.11.2016 15:19
469
Secretary of the Ukrainian National Security and Defense Council (NSDC) Oleksandr Turchynov states that the next wave of mobilization can be announced in case of aggravation of the situation in Donbas.
He said this in an interview with Interfax-Ukraine.
"In case of aggravation and if we need to significantly increase the number of military personnel of the Armed Forces, of course, we will announce another wave of mobilization," he said, answering a question whether another mobilization is held in Ukraine this year.
Turchynov added that Ukraine has managed to build a professional army of volunteers.
The NSDC Secretary hopes that it will be not necessary to conduct the next wave of mobilization at least in this year.
ish