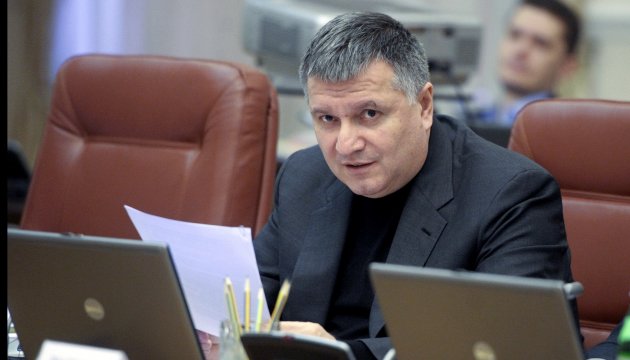 Interior Minister Avakov introduces new acting chief of National Police
Ukrainian Interior Minister Arsen Avakov introduced new acting Chief of the National Police Vadym Troyan, the National Police's media liaison office reported on Wednesday, November 16.
"Interior Minister Arsen Avakov signed a corresponding decree on November 16," reads a report.
The newly appointed acting National Police Chief Troyan stressed at a meeting that the main tasks of the police remained the same, namely to disclose crimes, continue carrying out reforms and complete the recruitment of new police officers.
iy