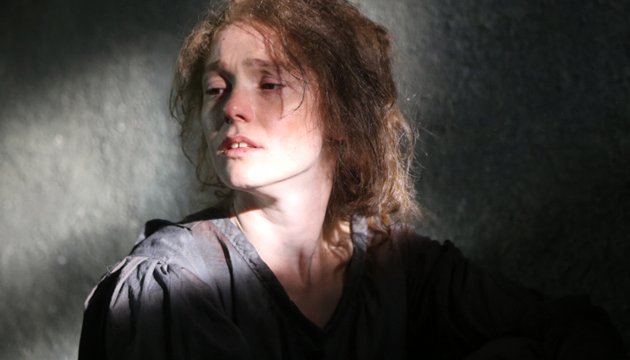 Human rights activists present report on tortures in Donbas
The civilians in eastern Ukraine have been held in prolonged, arbitrary detention, without any contact with the outside world.
This is said in the new report titled "You Don't Exist. Arbitrary Detentions, Enforced Disappearances, and Torture in Eastern Ukraine", prepared by the human rights organizations Amnesty International and Human Rights Watch.
The report is based on interviews with 40 victims of violations and their relatives, lawyers and other sources.
Amnesty International and Human Rights Watch documented nine cases of prolonged arbitrary detentions of civilians by Russia-backed separatists.
"In the self-proclaimed Donetsk People's Republic and Luhansk People's Republic, local security services operate with no checks and balances, detain individuals arbitrarily and hold them in their own detention facilities," the report says.
In addition, the organizations investigated in detail nine cases of arbitrary, prolonged detention of civilians by the Ukrainian authorities in informal detention sites, including several cases of enforced disappearances.
Majority of cases, described in the report, took place in 2015 and the first half of 2016.
ol