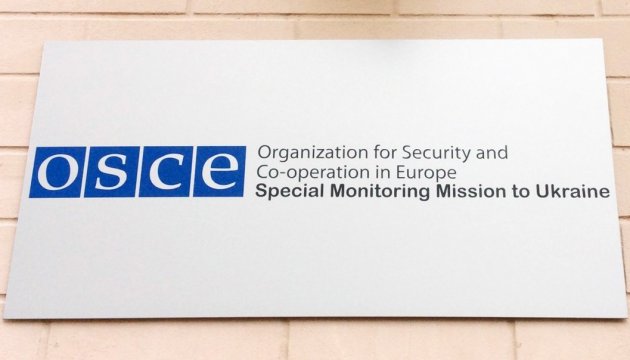 OSCE SMM facing systemic obstacles by terrorists in Donbas
The monitors of the OSCE Special Monitoring Mission in Donbas are facing systemic obstacles to prevent them from carrying out their duties, which mostly occur in the areas not controlled by the Ukrainian authorities.
OSCE SMM Principal Deputy Chief Monitor Alexander Hug said this at briefing on Friday.
"Freedom of movement is not a theoretical right. Denial of such a right has a specific purpose: to hide certain actions and to blind the Special Monitoring Mission. Since the beginning of this year, those who are responsible for control over territories outside the control of the Government of Ukraine have restricted freedom of movement to our monitors six times more often than the government forces," Hug stressed.
ol