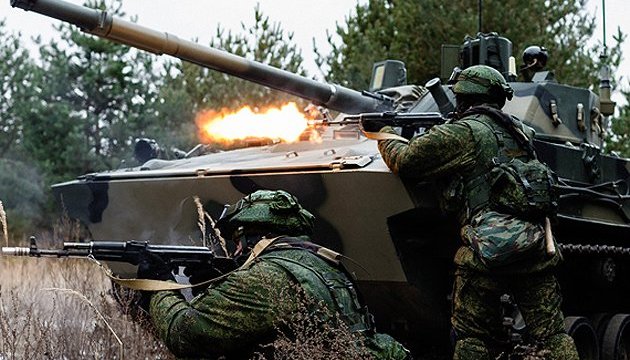 U.S. Department of State: Separatists responsible for violence in eastern Ukraine
The peak number of ceasefire violations in eastern Ukraine has been caused by the actions of pro-Russian separatists and Moscow, which supports them.
Deputy Spokesperson for the U.S. Department of State Mark Toner said this at the briefing on Friday, an Ukrinform correspondent reports.
"We are certainly concerned about the level of violence in eastern Ukraine, that it's the highest we've seen since the September 1st ceasefire went into effect," Toner said.
He stressed that about 30,000 ceasefire violations had been registered during April alone, calling it a "huge number". He added that "the OSCE reporting does confirm that separatists are largely responsible for these violations."
In this context, he once again called on Russia and the separatists that it supported "to fully comply and observe the ceasefire."
ol