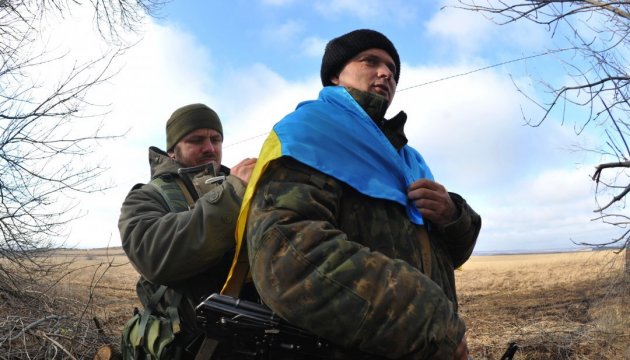 Ten U.S. military instructors to visit Kyiv
The U.S. experts will help Ukraine update the approaches to preparation and use of the Armed Forces and promote the development of new military manuals and doctrinal documents.
The Head of department for bilateral military cooperation of the General Staff Armed Forces of Ukraine, Colonel Hennadiy Kovalenko, posted this on General Staff's Facebook page.
"A group of ten American advisers-instructors will work in Ukraine starting from the beginning of May. They will help not only train our instructors and our servicemen, but also assist in the development of new regulations, new concepts, new doctrines and new approaches towards preparation and use of the Armed Forces of Ukraine," the representative of the General Staff wrote.
ol