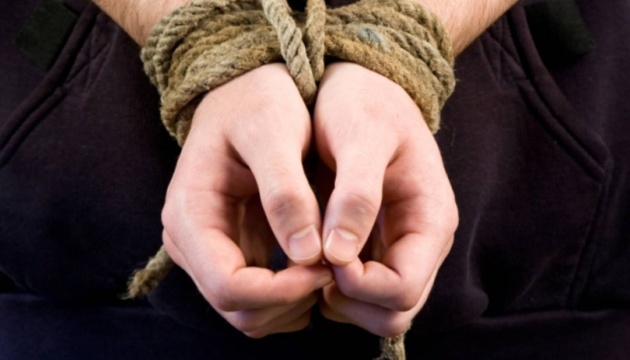 Ukrainian prisoners held in 62 camps throughout Donbas - Matios
In the occupied areas of the Donetsk and Luhansk regions 62 camps were detected, where the Pro-Russian rebels illegally detained more than 3,000 Ukrainians.
Deputy Prosecutor General of Ukraine, Chief Military Prosecutor Anatoliy told a press briefing, Ukrinform reports.
According to him, following the preliminary investigation, it was determined that the Ukrainian servicemen were forced to carry out certain labor. "All of them were subjected to severe torture, beatings, and cruelties and in some cases even murdered. The hostages were kept in premises not suitable for human residence," said the military prosecutor.