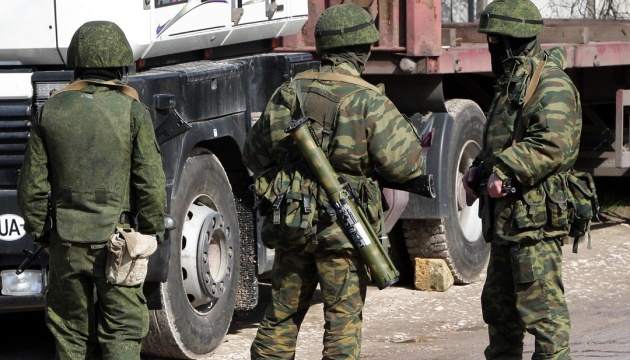 Many foreign mercenaries fight in Donbas, UN working group member says
Many foreign citizens, who incite the armed conflict for various reasons and motives, stay now in the occupied territories of Donetsk and Luhansk regions in eastern Ukraine.
Patricia Arias, the human rights expert and the member of the UN working group on the use of mercenaries, said this at the briefing in Kyiv.
According to her, the corresponding conclusions were made by the UN representatives following their visit to Ukraine.
"They [mercenaries] have different motivation for participating in the armed conflict in Ukraine. The working group received the information that a lot of mercenaries fight for ideological and political reasons while others fight for financial reward. Some foreigners have criminal records. We also have information that the convicts were offered the choice: imprisonment or participation in the conflict," Arias said.
ol