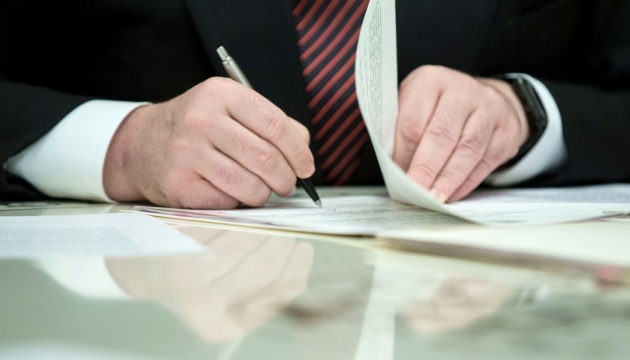 Ban on exercises, schedule of mine clearance in Donbas signed in Minsk
The meeting of the Trilateral Contact Group has finished in Minsk. Two documents were signed.
Spokeswoman for Ukraine's representative, Leonid Kuchma, Darka Olifer posted this on Facebook.
"The first agreement refers to termination of the exercises with live firing along a 30-km contact line area. The representatives of certain districts of Donetsk and Luhansk regions regularly conduct such exercises together with representatives of the armed forces of the Russian Federation. The shots during such exercises are provocative and may cause response. In addition, the OSCE SMM records all the shots taking place along the contact line. It should be noted that Ukraine does not conduct the exercises in this part of Donbas. This agreement shall enter into force on March 4, 2016," she wrote.
The second agreement concerns the technical aspects of completion of mine clearance at 12 agreed areas along the contact line.
ol