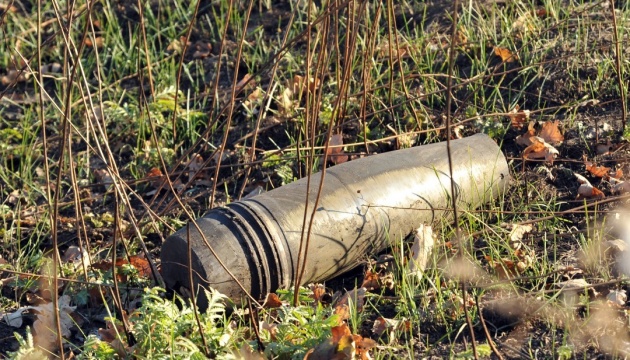 Munitions depot reportedly explodes in Zaporizhzhia region
At around midnight of 18 February, a munitions depot has exploded in Rozovskii ditrict bordering on the Donetsk region.
Zaporizhzhia city Zanoza site reports citing to its own source of information.
"As we learned from our own sources, the munitions depot that belongs to the 72nd brigade has exploded. According to preliminary information, the explosion was caused by an enemy' drone which dropped explosives," a statement said.
The SBU officers, the military prosecutor's office team are working at the scene trying to identify the cause of the explosion.
The SBU officials don't comment referring to the fact that so far they only check the information, the site notes.