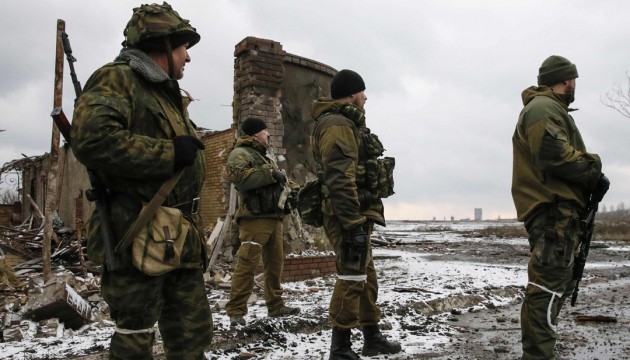 Over fifty Russian military already died of flu in Donbas – military intelligence
More than 50 military personnel of the Russia's Armed Forces have already died during the seasonal spike of disease in the temporarily occupied zone of Donbas.
The Intelligence Directorate of the Ukrainian Defense Ministry reports today.
"The commanders of the Russian occupation forces and the so-called Donbas authorities are not able to provide essential medical care even to their own military, which leads to a deterioration of the sanitary-epidemiological situation and rise in mortality. More than 50 deaths of the military personnel of the Russian Armed Forces have been confirmed during a seasonal spike of flu disease in the temporarily occupied areas," a statement said.