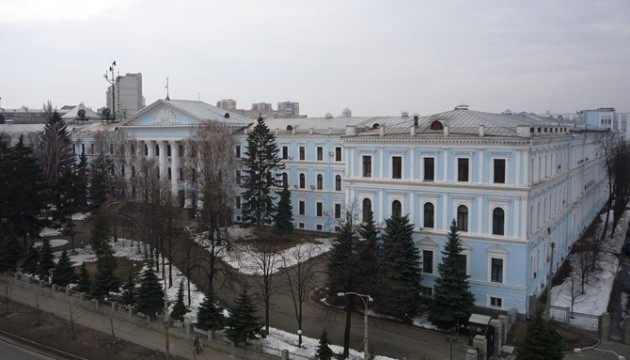 Defense Ministry on Monday to hold online conference
The Defense Ministry of Ukraine on Monday, February 8, will hold four-hour online conference at which Ukrainian servicemen and their family members will be able to ask questions on financial, staff and judicial issues.
Head of ministry's department on communication and press, Oksana Havrylyuk, said at a briefing in Kyiv on Friday.
"Thus, on Monday, February 8, at 11.00 am, the Defense Ministry will hold an online conference, at which experts from the department on finances, the department on staff policy and the judicial department of the Defense Ministry online will give answers to the questions from servicemen of the Armed Forces of Ukraine and members of their families," she said.
The online conference will be held with the assistance of the ASK.FM service. The Defense Ministry on its official web portal, on February 8, before the start of conference will give more detailed information.
iy