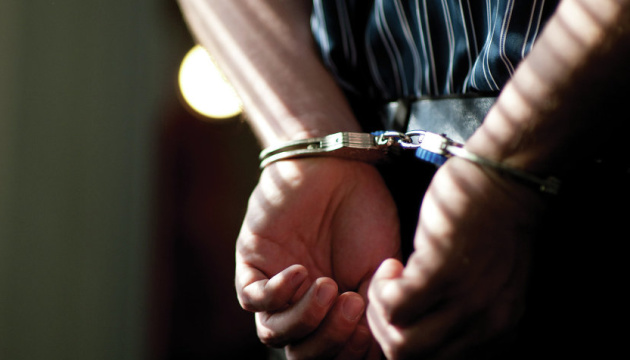 Ukrainian doctor spying for Russia to serve 15 years in prison
The Cherkasy regional court of appeal upheld the verdict handed down by a lower-instance court sentencing the resident of Cherkasy to 15 years of imprisonment for treason.
This was reported by the Cherkasy Regional Prosecutor's Office, Ukrinform saw.
"Prosecutors proved in court that a local doctor, 46, acting on behalf of the Russian FSB handlers, gathered and forwarded intelligence for the benefit of the aggressor state. He sent it his handlers through the Telegram messenger," the report reads.
It is noted that the data included the locations of checkpoints, military facilities, and law enforcement buildings in Cherkasy and across the region.
According to the prosecutor's office, the Russian asset also attempted to locate the positions of Ukraine's air defense systems deployed in the region to protect critical infrastructure.
The perpetrator has been in custody since January 2023.
As reported by Ukrinform, a deputy of the city council is on trial in Cherkasy, who at the beginning of the war was expecting the arrival of Russian troops in hopes to become a local "Gauleiter".